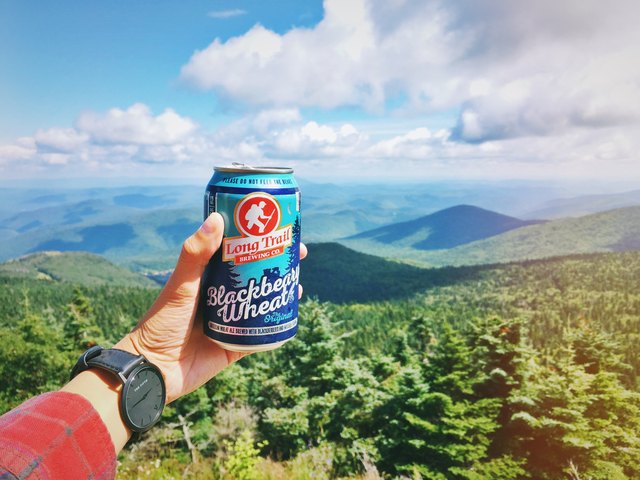 Vermont! Home of maple syrup, Bernie Sanders, and the monster in Lake Champlain. The Green Mountain State is also the second least populous in the nation, and its governor would really like you to move there.
This week, Gov. Phil Scott signed a bill offering $10,000 to anyone willing to work remotely for an out-of-state company from Vermont. The first 100 applicants who move to the state after Jan. 1, 2019, are eligible to receive $5,000 for two years to cover relocation and business costs. After that, new grants will continue in groups of about 20 as the government evaluates the program.
It's not just that Vermont is beautiful (although it certainly is) — the state's tax base is rapidly aging, as well as shrinking. The gig economy and the rise of workplace flexibility can make Vermont an appealing alternative to high-cost economic hub cities like New York or Seattle. We'll be majority freelance in under 10 years, according to some estimates, so it's not that odd for Vermont to try and get in on the ground floor.
The state has plenty going for it on its own terms. Last year, it ranked second for quality of life for women, and it was top of the list for working mothers too. Starting in January, its minimum wage went up to $10.50. In fact, minimum wage in Vermont rises yearly with inflation and cost of living, by a minimum of 5 percent. In 2017, it was also ranked the safest state in the union.
If you're intrigued, check out the designated "Stay to Stay" weekends, during which the state's business community will roll out the red carpet for you. It might turn out to be really worth your while.