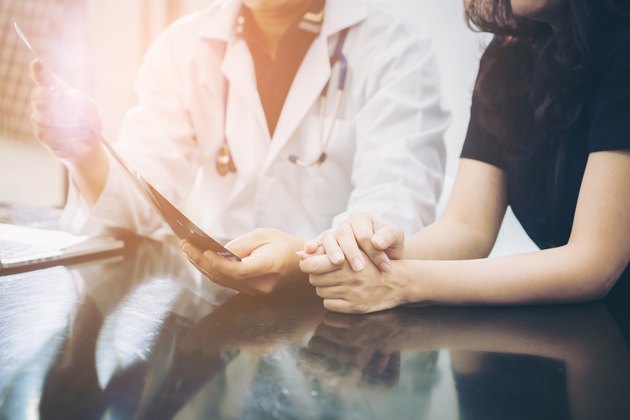 Have you ever wondered who out there is making the most money? Is it the Wall Street executives? Models? The President of the United States?
Well a new survey gathered by the United States Department of Labor looked at who exactly is making the most money. Using information gathered from over 1 million businesses, the survey found that nine out of the top 10 highest paying jobs are in the medical field. Is it too late for us to go to medical school?
Here is a list of the top 25 highest paying jobs and their average salaries.
Anesthesiologist; average salary: $269,600
Surgeon; average salary: $252,910
Obstetrician and gynecologist; average salary: $234,310
Oral and maxillofacial surgeon; average salary: $232,870
Orthodontist; average salary: $228,780
Physician or surgeon (all other); average salary: $205,560
General internist; average salary: $201,840
Family and general practitioner; average salary: $200,810
Psychiatrist; average salary: $200,220
Chief executive; average salary: $194,350
Pediatrician (general); average salary: $184,240
Dentist (general); average salary: $173,860
Dentist (all other specialties); average salary: $171,900
Prosthodontist; average salary: $168,140
Nurse anesthetist; average salary: $164,030
Airline pilot, copilot, or flight engineer; average salary: $152,770
Petroleum engineer; average salary: $147,030
Computer and information systems manager; average salary: $145,740
Marketing manager; average salary: $144,140
Podiatrist; average salary: $144,110
Architectural or engineering manager; average salary: $143,870
Lawyer; average salary: $139,880
Financial manager; average salary: $139.720
Natural sciences manage; average salary: $136,150
Sales manager; average salary: $135,090