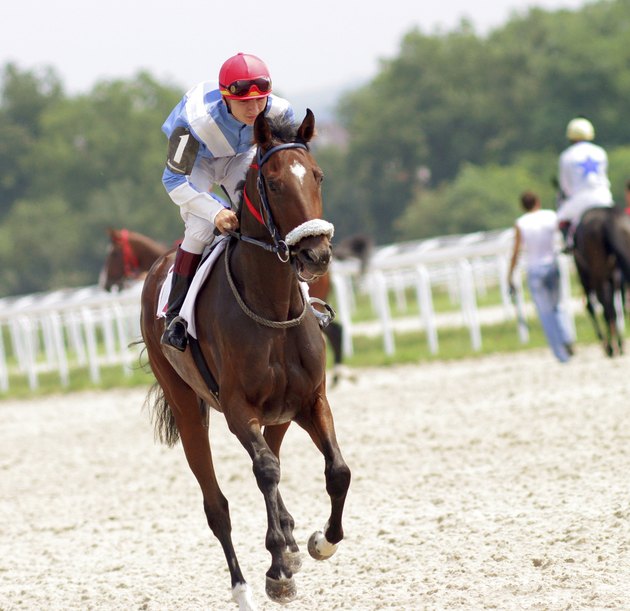 1 of 10
Overview
People will invest in anything as long as there's a chance the item will increase in value over time. Mark Waldman, a personal finance professor at American University in Washington, says he's known of people who have invested in oil wells, firearms and even racehorses. The key to investing in nontraditional items is to find rare things that are in their best condition and really understand their particular markets -- or at least finding an adviser who does, he says.
2 of 10
Stamps
Postage stamps are one of the oldest and most lucrative types of collectibles, especially if you know what to look for. "There's a 'get out of Dodge' aspect to stamps, because if everything went south and you had to leave town quickly, what would be the easiest thing to carry?" Waldman says. "People in Europe in the 1930s, for instance, always had this sense -- that they may have to get out and they'll need to take something that's light and unobtrusive, and stamps fit the bill."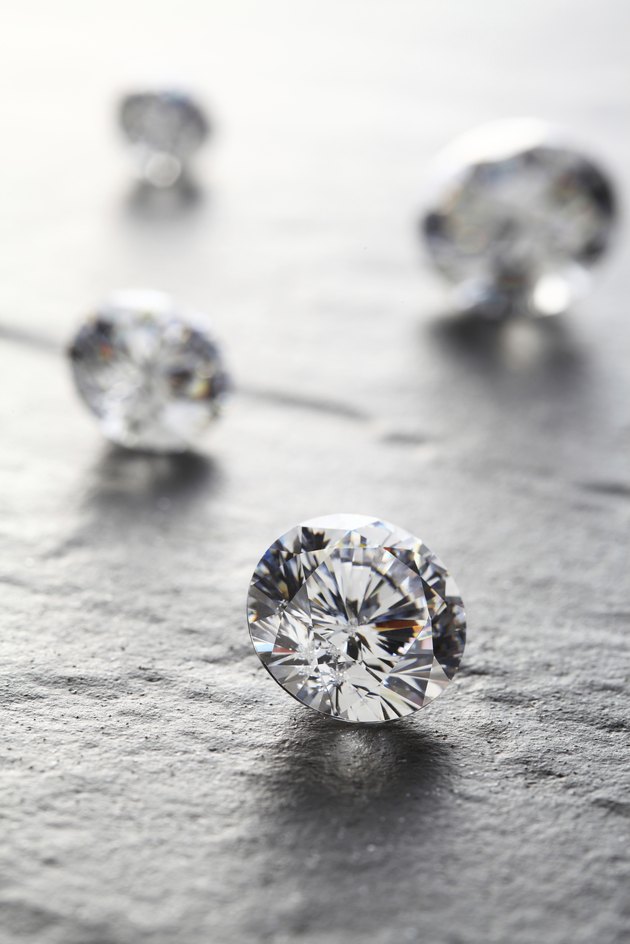 3 of 10
Diamonds and Other Gems
Like stamps, diamonds and other gems are very portable investments. Waldman says people will buy cut stones and stash them away, waiting for the day their value increases. "You can go to any major city in the world and if you have a recognizable collectible, you can sell it," Waldman says. The key is to buy top-quality stones that are easily appraisable.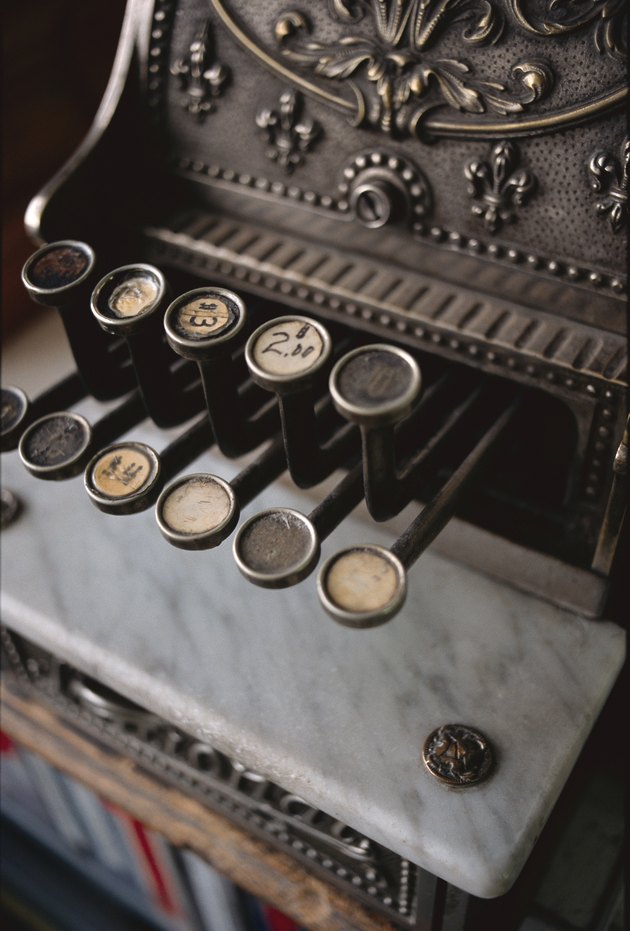 4 of 10
Fine Art and Antiques
Investing in art and antiques has long been a practice for the very wealthy. Today, many fine art investors are from China, Waldman says. "Art and antiques are very hot now, partially because of Chinese interest," he explains. "A lot of Chinese are limited in what they can invest in inside China, so they come to the U.S. and buy art and antiques." Many high-level art buyers have consultants who understand the art world and assist them in the best purchases, Waldman adds. There are also private fine art funds for groups of investors.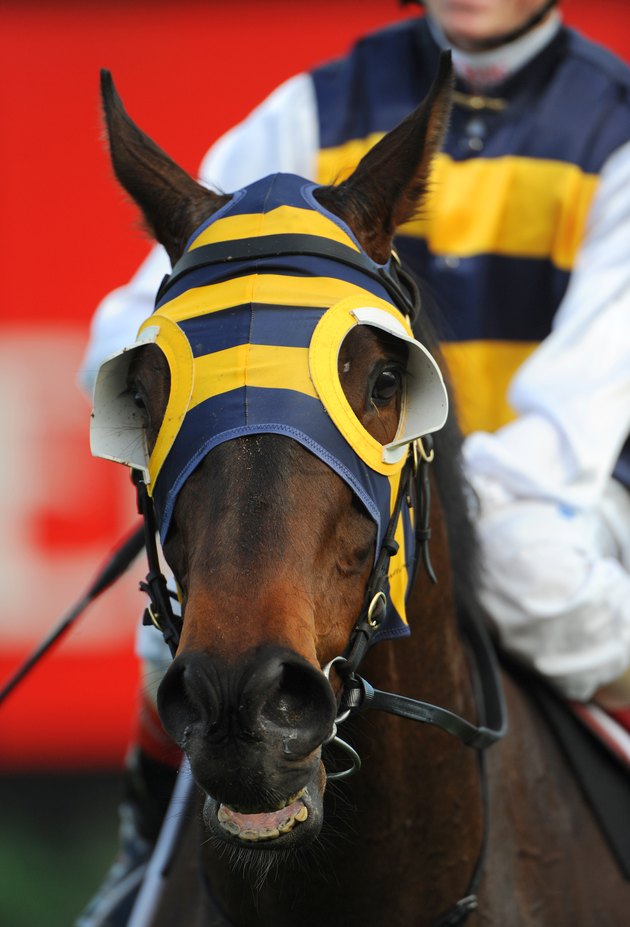 5 of 10
Race Horses
Competitive racehorses are often owned by syndicates of investors, Waldman says. If the horse wins, there are payoffs. Investors in stallions also earn lots of money through stud fees, where other horse owners pay for the stallion to impregnate a mare. "If people knew the math on stud fees -- it's an incredible investment," Waldman says. "It's not something the average person out there might be interested in, but people who know the industry do really well."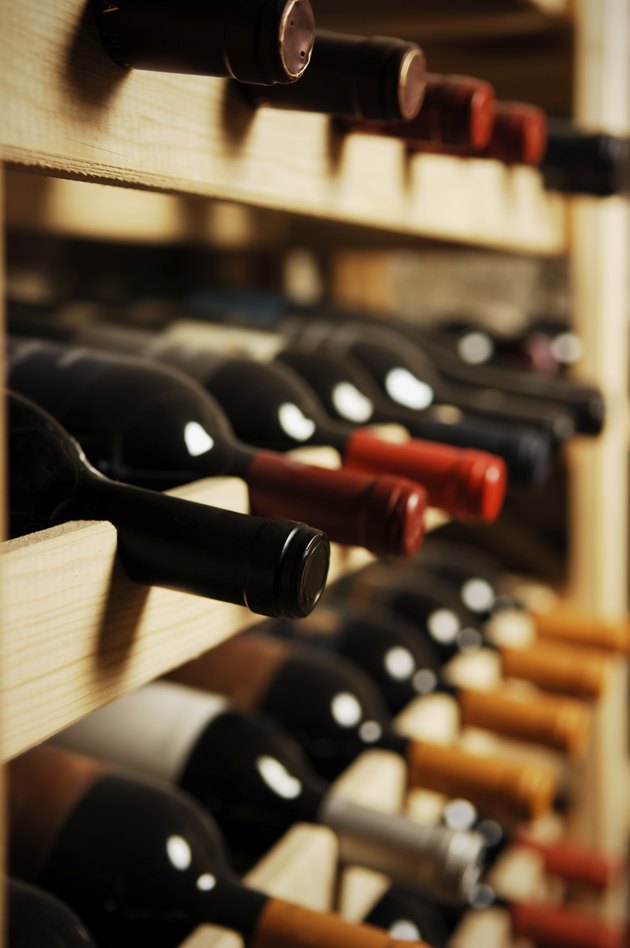 6 of 10
Alcohol
Wine and spirit connoisseurs have long shelled out big bucks for a rare bottle. People who closely follow this market will invest in casks of whiskey or wine in hopes of a future payoff; some even join groups of investors in private wine funds. According to the International Fine Wine Investment Community, while the fine wine market has remained stable over the last 25 years despite swings in the economy, investing in fine wine offers little guarantee of returns and is largely unregulated.
7 of 10
War Memorabilia
The market for war memorabilia has always been very active. In particular, there's a very well-organized market for antique firearms made before the 1900s, Waldman says. People are also interested in Civil War memorabilia and World War II items, but there are so many things from these eras that often you'll have to search for something truly special that goes beyond just historical significance. "Civil war bullets are everywhere," Waldman says, "but a letter signed by Abe Lincoln is something else entirely."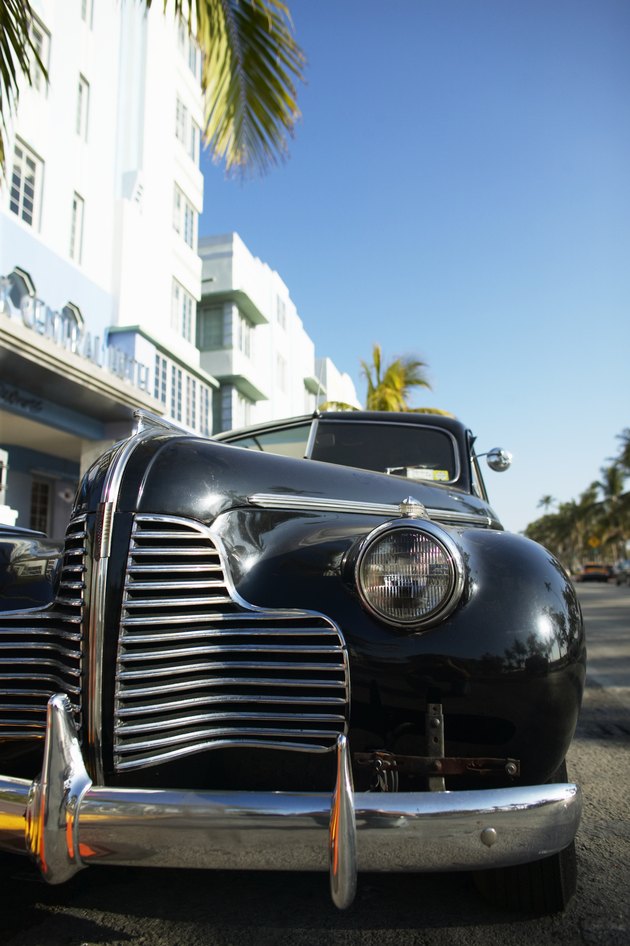 8 of 10
Classic Cars
The market for collector cars -- such as classic cars, muscle cars and microcars -- is quite large. The Historic Automobile Group Index tracks sales of rare collectible cars as well as specific brands, and there are many popular car auction websites for buyers and sellers. If you know what to look for, automobiles can have high rates of return.
9 of 10
Rare Books and Comics
Collectors have long sought out first editions of rare books. But Waldman says it's very important to really study this market and look for items in pristine condition. "If someone wrote their name in crayon inside, forget it -- unless it's someone famous," Waldman says. Comic books also have an active market, especially for top quality editions, he adds.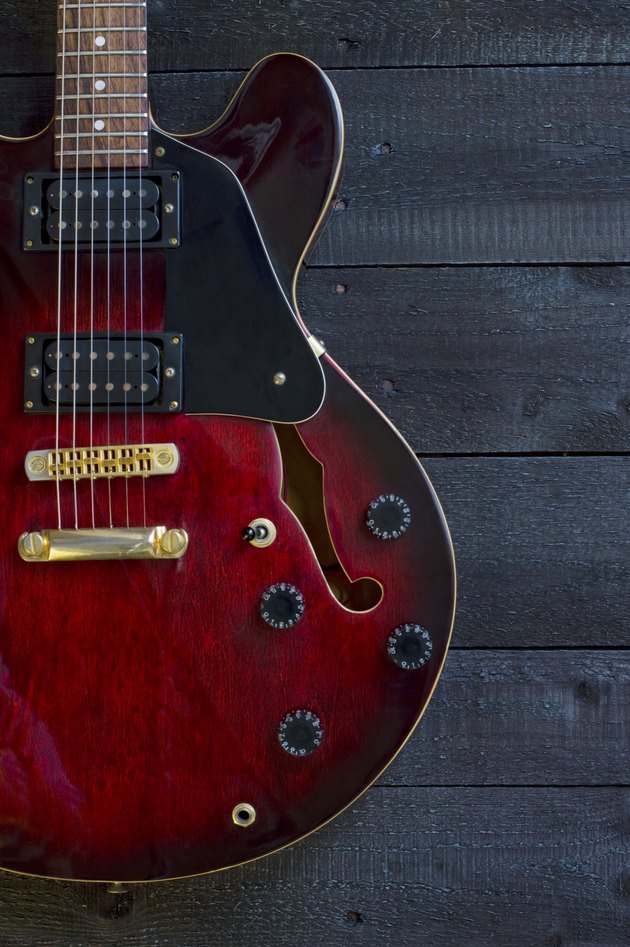 10 of 10
Hobby-Related Collectibles
There's often a fine line between one's hobby and an investment. True collectors know how to spot a rare and pristine item, and how to best preserve its value. So if you love collecting baseball cards, vintage guitars or coins, you are well-placed to move into investing in these items. Just remember, "The old adage holds: If it sounds too good to be true, it is," Waldman says. "There are lots of people out there lying in wait for fools with money."
---