1 of 11
Overview
It's easy for home sellers to spend a pretty penny trying improve their home's appeal. But not all home improvements increase the market value."Over-improving your home in comparison to other homes in the neighborhood is never a good idea and could just mean money down the drain," says Jackie Voit, Milwaukee-based real estate agent with Shorewest Realtors. Before you make improvements, consider the costs and potential impact on your home's value.
Image Credit:

Jupiterimages/Brand X Pictures/Getty Images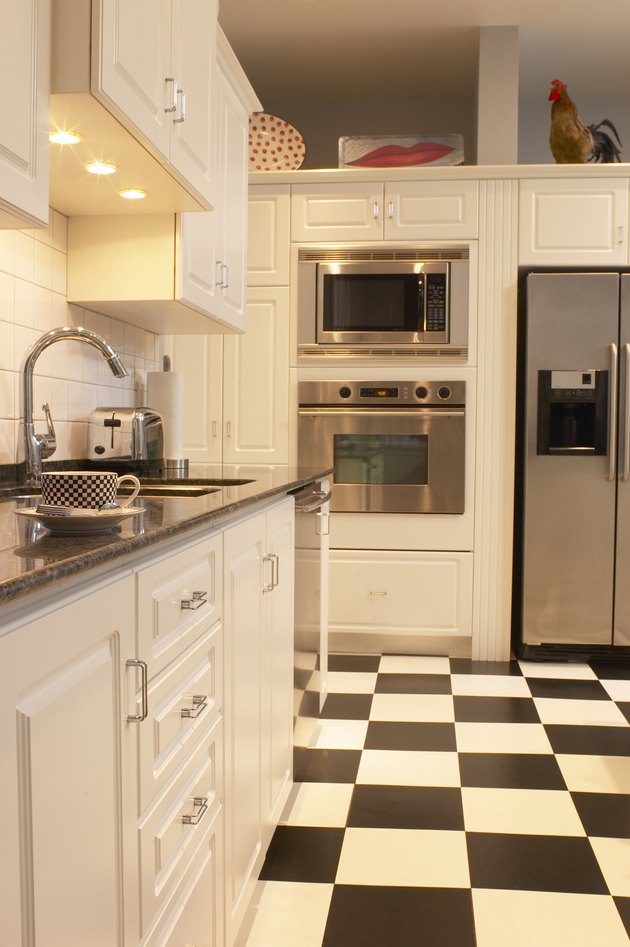 2 of 11
Top-Notch Kitchens
Although an updated kitchen is appealing to buyers, it may not be necessary in all cases. "Putting in granite countertops, stainless steel appliances and ceramic tile floors when comparable neighborhood homes all have standard white and black appliances, vinyl flooring and laminate countertops will make your home stand out, though you may not recoup the money invested," Voit says.
Image Credit:

Hemera Technologies/AbleStock.com/Getty Images
3 of 11
Room Additions
If you are selling your home because you need more space, often there is no need to spend thousands of dollars on costly room additions before you move. In fact, the space you have may be perfect for the next owner. Instead, make the best use of the square footage you have by removing clutter and staging your home to model a more open floor plan.
Image Credit:

Ryan McVay/Photodisc/Getty Images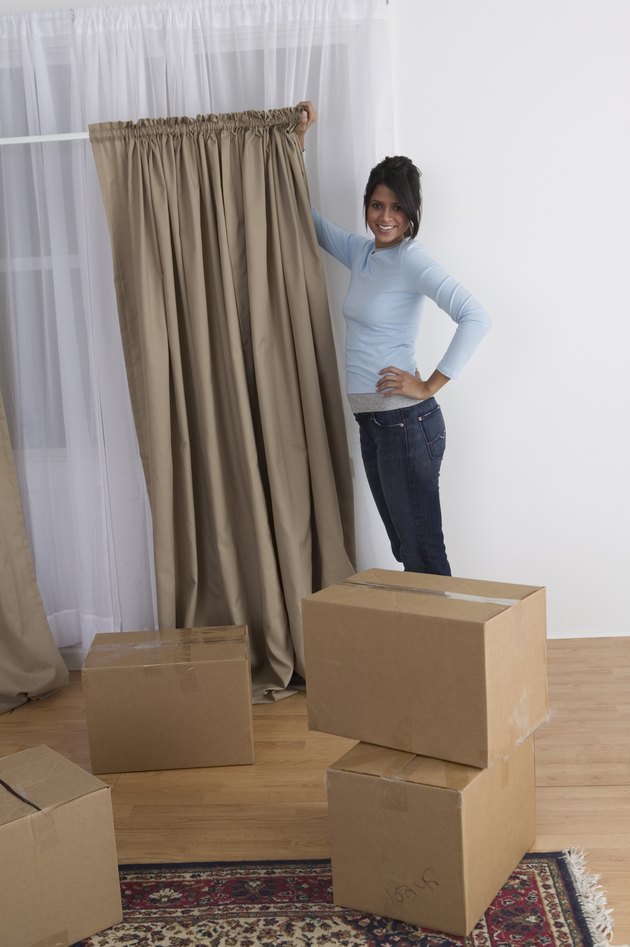 4 of 11
Personalized Decor
Your tastes may revolve around extravagant window treatments and colorful walls; however, before hanging up new curtains for your next open house, save your money. Buyers are looking for neutral spaces so that they can envision their own decorating styles. Spending money on customized treatments and décor may be wasted on the new owner.
Image Credit:

Comstock Images/Comstock/Getty Images
5 of 11
Swimming Pools
An indoor or outdoor swimming pool may seem like an attractive addition to your home, but beware -- it may turn buyers away instead of attract them to your abode. "Some people want them, and other folks want nothing to do with them or think that taking care of them is too difficult and expensive," Voit explains. "They often get filled in or removed and you won't see a return on your investment here."
Image Credit:

Jupiterimages/Photos.com/Getty Images
6 of 11
Roof Replacements
A leaky roof definitely will turn buyers away, but it doesn't mean you should replace the entire roof. Instead, consult with a contractor and replace shingles and areas of the roof that are in need of repair. With minimal effort, you can save yourself time and money while ensuring the home is in good condition for a new buyer.
Image Credit:

Comstock Images/Comstock/Getty Images
7 of 11
Wine Cellar
Even though you may have an acquired taste for wine, it doesn't mean the right buyer will share your personal tastes. Installing a wine cellar is a costly and personal addition, Voit notes. "The more personal style or unique purpose to a project, the less return on your investment you will see," she says.
Image Credit:

Comstock/Comstock/Getty Images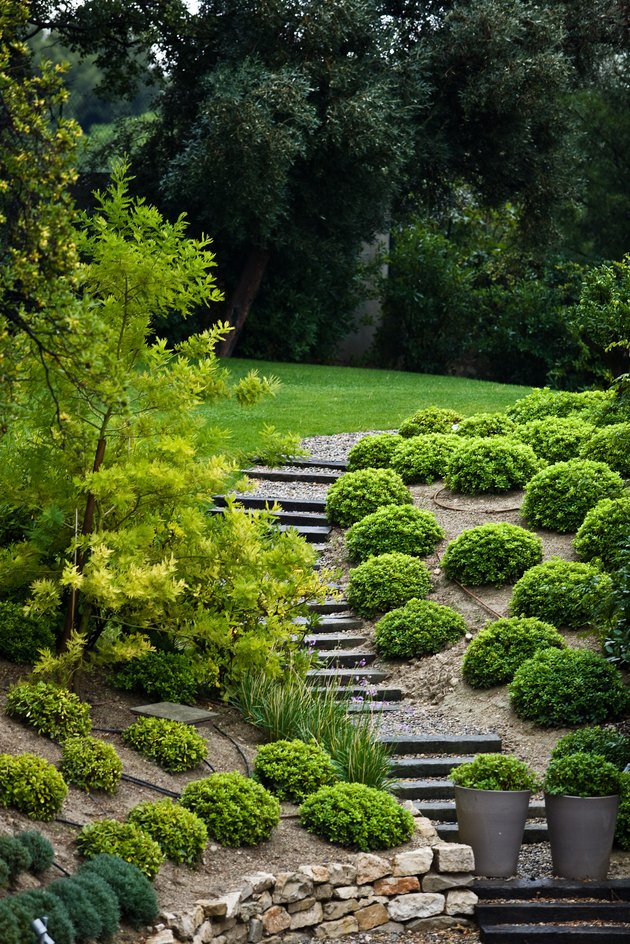 8 of 11
Extravagant Landscaping
A nicely trimmed lawn with careful edging definitely enhances the curb appeal of your home when it's on the market. Don't go overboard with extravagant landscaping, however. Buyers will want to customize the types of flowers, bushes and plants in the yard, so keep it simple and cost-effective when sprucing up the lawn.
Image Credit:

Jupiterimages/Photos.com/Getty Images
9 of 11
Outdoor Rooms
If your home has a concrete patio slab or outdoor deck, make it sparkle and shine with staining or power washing. Resist the urge to construct an enclosed sunroom or revamped deck to entice buyers. These structures are often personalized to the homeowner's tastes and there is no guarantee that a prospective buyer will share those tastes.
Image Credit:

Jupiterimages/Goodshoot/Getty Images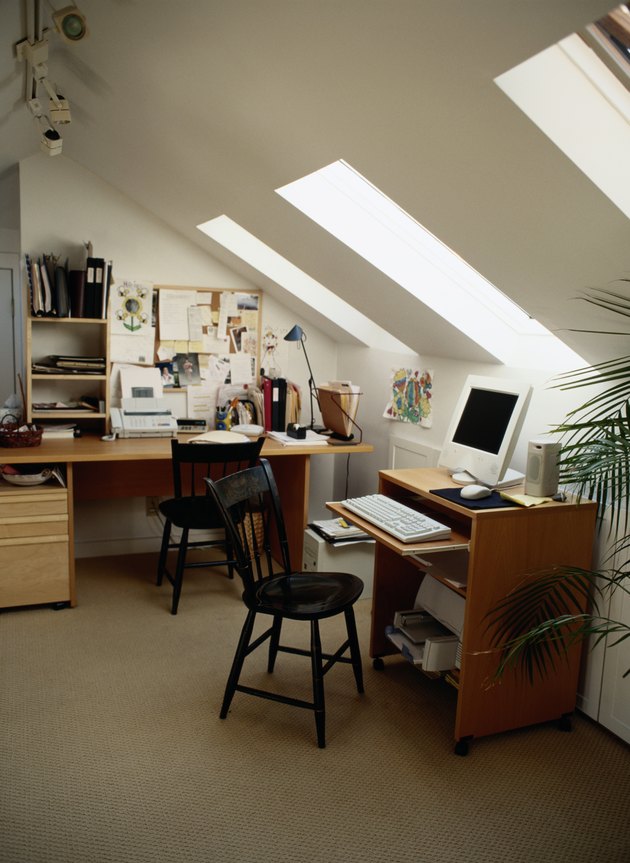 10 of 11
Home Office
Converting a bedroom into a home office could be a costly mistake. Even though it may seem appealing to a business-savvy individual, you're narrowing space options buyers are looking for. Resist the urge to install customized bookshelves and closets that limit the space options for the room, ultimately turning away potential buyers.
Image Credit:

Ryan McVay/Photodisc/Getty Images
11 of 11
Wall-to-Wall Carpeting
Stains from children and pets make your flooring unattractive to potential buyers, but there is no need to replace it all and cover your home in carpeting. Instead, consider steam cleaning floors or adding small sections of laminate or hardwood flooring in entryways to break up wall-to-wall carpeting. Due to allergies and taste, many buyers prefer a mixture of carpeting and tile or hardwood floors.
---