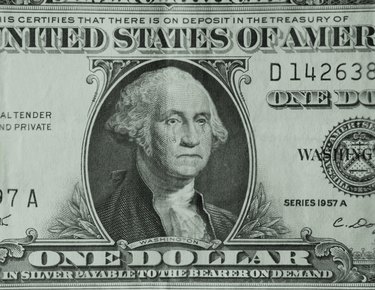 Losing a friend or relative is hard enough without the added stress of paying for a funeral. While some plan ahead to relieve the burden, not everyone has time to prepare, as death is often unexpected. If you need help providing the appropriate funeral for your loved one, assistance is available in the state of Texas. There are different types of assistance offered from the federal, state and local governments, as well as from private organizations, to help with the costs.
Step 1
Contact Social Security. If the deceased party paid Social Security taxes during his working years, the surviving spouse or children may be eligible for Survivor Benefits. A one-time lump-sum payment is awarded to the next of kin or beneficiary. In addition, a spouse or dependent child under the age of 18 may be eligible to receive a recurring monthly payment from Social Security.
Step 2
Apply for indigent burial assistance from the county. Texas counties provide funeral and burial assistance to families who are unable to pay due to a lack of income or resources. Contact your local Community Services Department to determine if you are eligible for indigent burial assistance.
Step 3
Check to see if your loved one qualifies for assistance from the state. The Texas Crime Victims' Compensation Fund pays up to $4,500, as of August 2011, for a crime victim's funeral and burial expenses, plus mileage if the deceased is transferred over 50 miles.
Step 4
Complete a request for assistance if the deceased person was a veteran. In some cases, a veteran's spouse or dependent children can also receive assistance. Burial benefits include burial in the Department of Veterans Affairs national cemeteries, burial flags, headstones and reimbursement for funeral expenses.
Step 5
Request help from local churches or charities. Catholic Charities is a nonprofit organization with locations throughout the state of Texas. The Emergency Assistance Program contributes to funeral expenses. You can also contact the Salvation Army or United Way for a referral to a church with available funds.