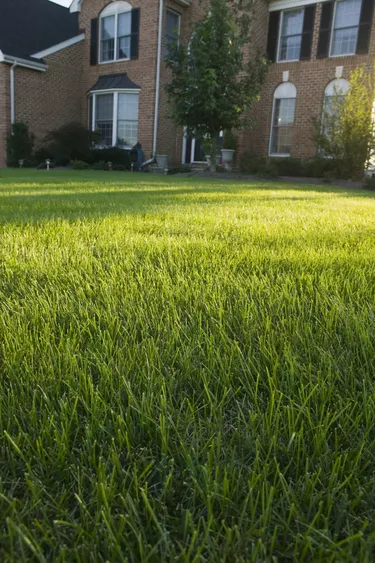 Seed salesmen usually work in bulk: They don't sell seeds to home and hobby gardeners but rather to farms and landscaping companies that order seed by the ton. As with other sales positions, the commission structure of seed sales can mean high earnings as compared to the education needed to enter this field.
Salary Information
The U.S. Bureau of Labor Statistics includes seed salesmen in the category of "Sales Representatives, Wholesale and Manufacturing, Except Technical and Scientific Products." The 2010 median wage for workers in this category was $52,440. The middle 50 percent of these workers earned between $36,910 and $75,980.
Regional Information
The highest wages for workers in this broad category were found in Connecticut, New York, Minnesota, Massachusetts and New Jersey. Workers in these states made an annual mean salary of $71,480 to $76,230, approximately $20,000 higher than the average for sales workers nationwide. The highest demand during 2010 was found in Colorado, Georgia, Pennsylvania, Alabama and Wisconsin. Although the Bureau of Labor Statistics doesn't have specialized data, seed salesmen will want to focus on the rural states from those lists, including Minnesota, Colorado, Georgia, Alabama and Wisconsin.
Payment Structure
A large portion of the wages for professional salespeople comes in the form of commissions. These professionals get paid a percentage of each sale they make. In the case of seed sales, the individual contracts may have enormous values with high commissions. However, the worker might go a month without any sales at all. "Feast or famine" is the norm for high-value commissioned sales, and anybody interested in this field must be prepared for that kind of cash flow.
Job Outlook
Although the Bureau of Labor Statistics expects sales positions to increase in general, the bureau expects no increase in the agricultural sector between 2008 and 2018. This is compared to the 8 percent growth expected for jobs as a whole. The bureau attributes this to increasing consolidation and international competition. U.S. seed sales will become increasingly competitive as the number of viable customers continues to shrink.