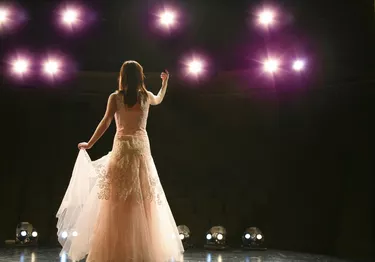 Among the most beautiful and powerful voices in the world are those of opera singers. Opera singers undergo intense training and perform in stage productions. Unlike musical theater singers, opera singers do not wear microphones and must be able to "fill a room" with their voices. While top opera singers such as Placido Domingo and Leontyne Price are wealthy, other opera singers might earn just enough to support themselves.
The Basics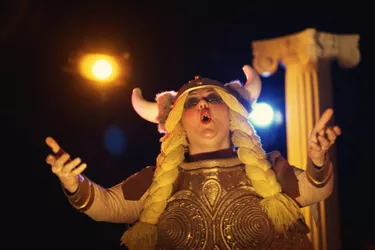 Salaries for opera singers are affected by a production's budget, experience level, reputation and the type of singing part (lead or chorus). The average salary for an opera singer ranges from $300 to $1,000 per performance in smaller productions to as much as $75,000 yearly for top performers, according to Getschooled.com. Careersinmusic.com states that opera singers can earn between $10,000 and $200,000 annually.
Apprentice Programs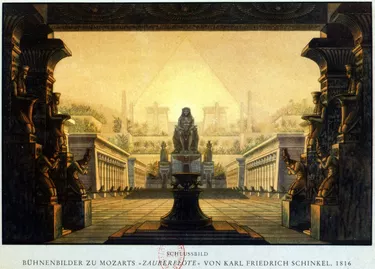 Aspiring opera singers can earn income even though they do not have professional status. These singers typically earn between $300 and $500 per week plus housing costs. Their work includes participating in training and performances in addition to vocal coaching and auditions. Noted apprentice programs include the Santa Fe Opera and the Sarasota Opera. Those with professional experience, but who are not considered professionals, can earn $500 to $750 per week.
AGMA Rates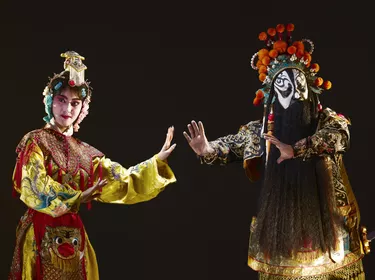 The union for professional opera singers in the United States is the American Guild for Musical Artists. Deborah Alton-Maher, eastern counsel representative for the guild, states that the average salary for newer opera singers is between $2,000 and $4,000 per performance. She adds that the average salary for established singers is significantly higher and top singers earn well over $200,000 annually.
A Look at the Numbers
The average salary required by opera singers per performance varies greatly. Gigmasters, a booking service for musicians and singers, lists the salary ranges for several opera singers in various locations in the U.S. Alyssa Staron, a Philadelphia-based opera singer, earns between $150 and $1,000 per performance while New York and Connecticut-based opera singer Aaron Caruso earns between $1,000 and $6,000 per performance. Christina Fontanelli, a New York-based singer, earns as much as $15,000 per performance.