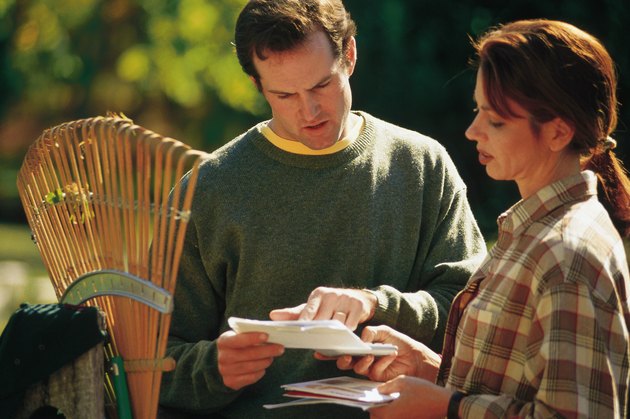 Thieves can follow letter carriers and filch envelopes from mailboxes, or swipe packages left on doorsteps. They also may target mailboxes overflowing because the resident forgot to tell the post office to hold her mail while she was on vacation. If someone makes off with your mail, you can report the stolen mail to the U.S. Postal Inspection Service, the law enforcement agency of the U.S. Postal Service.
Mail Theft Reporting Options
Call in a report of stolen mail to the USPIS at 800-275-8777, or file the report online through the USPIS Mail Theft Complaint webpage. In addition to your contact information, furnish the location where the item was mailed and the intended destination. You'll be asked questions about the type of mail and its value, and will have to provide a description of the stolen items and the circumstances. If you think the thief may be a postal service worker or you have an idea who may have taken your mail, you can state your suspicions.
More Information is Better
The USPIS says that the more information you give them, the better the odds it will be able to help. The data you provide may be shared with law enforcement agencies investigating mail thefts. Keep any documents that relate to the stolen mail. The USPIS handles a large volume of complaints, so it will contact you only if it needs further information.