Many public records departments provide record search functions on their websites. If online searching is available for the county and state where the property is located, you will be able to find all the information you need about the property, including current and past owners. You should also be able to find out whether there are mortgages, judgments or other liens against the property.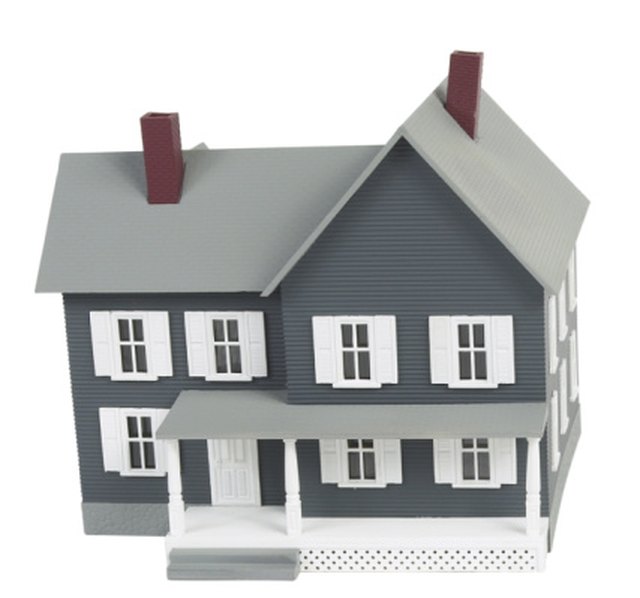 Step
Locate the tax appraiser or tax collector for the property address you are searching for. The current owner will usually be reflected on the tax appraiser's website, however, don't count on the information being completely accurate. Recent conveyances won't always be listed. The appraiser's office receives information when new conveyances are filed, however, there may be a short gap between the recording time and the change being made at the appraiser's office.
Step
Search for the county clerk, comptroller or recording division website of the county where the property is located. If search functions are available, enter the property address, legal description or property owner's name and find the property you are interested in.
Step
Examine the documents uncovered in your search. Look for any conveyances to determine who received a deed or other legal instrument transferring ownership. If you find a divorce with your owner's name, review it to see if the property was divided among the homeowners. If there is a death certificate, check to see if a probate file has been opened. The county court will determine who owns the property and file the appropriate documents, such as a deed or an order which establishes in detail who has an interest in the property, with the county clerk of courts.