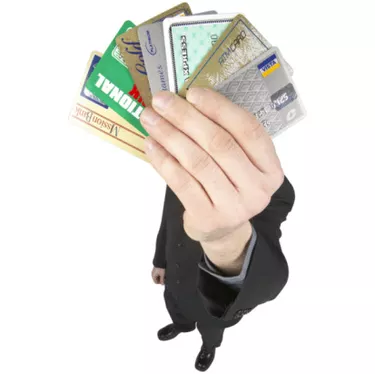 AccountNow is prepaid credit card company that offers individual prepaid MasterCard and Visa debit cards that you can fund by setting up a direct deposit, a Green Dot money card or by adding cash through a payment center. If you want to cancel your AccountNow debit card, you can do so by not adding any more funding to the account. However, if you setup direct deposit on the account, you must contact AccountNow to stop your direct deposit.
Step 1
Contact the AccountNow customer service department at 866-925-2036 and follow the prompts to speak with a representative.
Step 2
Inform the representative of your intent to cancel your AccountNow account and stop your direct deposit.
Step 3
Verify your AccountNow account when prompted to do so. You may be instructed to provide the representative with additional information needed to verify your direct deposit, such as your bank account number or payroll number.
Step 4
Wait for the representative to process your request. You will receive a notification by mail confirming the removal of your direct deposit.
Warning
You may be charged $2 to contact the customer service department, if you have called them more than once in that particular month. Charge cost is current as of May 2011.