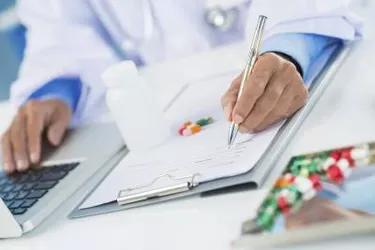 Medicaid is the federally-funded program designed to bring health coverage to individuals and families who cannot afford the cost of private insurance. Although each state manages its own unique Medicaid program, the government sets specific guidelines that must be followed. For example, the government regulates the income criteria for the mandatory eligibility groups and the sources of income included. The state has discretion regarding age and resource limits.
Sources of Income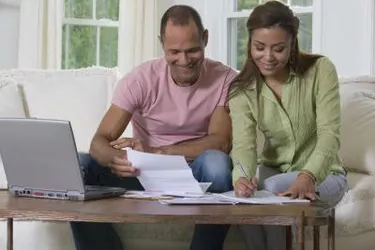 Medicaid considers all sources of income to calculate a household's gross monthly income. Sources of income can include unearned income, such as child support, alimony, rental property income, interest from accounts and Social Security. Earned income, or wages earned through employment, self-employment or independent contracting, are also considered in the household's income. All income from each household member, regardless of age, must be reported. Some states classify a pregnant woman's unborn baby as a household member.
Mandatory Eligibility Group Limits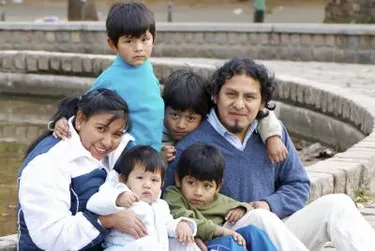 As of the date of publication, according to Centers for Medicare and Medicaid Services, pregnant women, infants and children up to age six, whose family income is at or below 133 percent of the federal poverty level, are automatically eligible for coverage. Although this is the minimum required income limit, many states raise the income guidelines to provide coverage for higher earnings. For example, the Texas Medicaid income limit is 185 percent of the poverty level for pregnant women with infants up to one year of age.
Other Eligibility Groups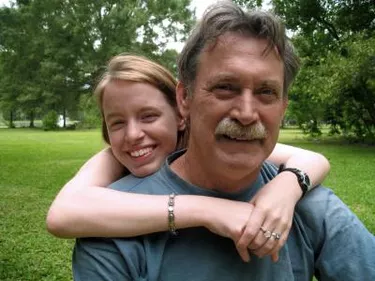 Medicaid coverage is also available to children up to age 19, parents or guardians of children, adults over age 65 and individuals who are disabled or blind. Income limits for these eligibility groups are set by the state. Generally, the household income for children up to age 19 cannot exceed 100 percent of the federal poverty level. Parents face lower income limits. In certain states, non-working parents are allowed to receive less than working parents. Several states, including Alabama, California and Utah, allow a certain amount of income to be deducted per wage earner. Applicants currently receiving SSI benefits may automatically be eligible for Medicaid.
Resource Limits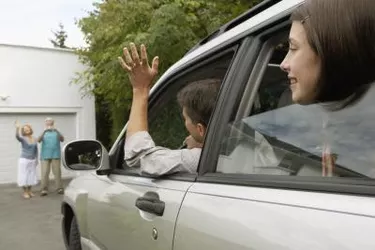 The state may limit the amount of countable assets an individual or household can possess to be eligible for Medicaid coverage. Homes, vehicles used for transportation to work or for medical purposes, personal property, prepaid funeral expenses and certain life insurance policies are exempt. Liquid assets, such as cash, bank accounts, non-homestead exempt real estate, additional vehicles and boats are counted in the resources. Asset limits do not typically apply to pregnant women, infants or children. Adults, elderly and disabled or blind may be restricted to $2,000 per person or $3,000 per couple. The income limits may be higher or lower, depending on the state.