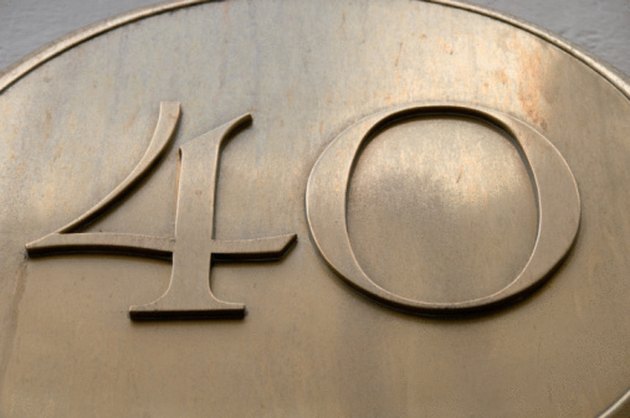 Retaining past addresses is an essential part of a personal portfolio. Financial documents such as mortgage loans or applying for an employment position may require a lengthy address history. Thankfully, there are several methods to retrieve past addresses, which range from looking back through tax records to contacting the three major credit bureaus. You can also locate past records by doing a basic Internet search on yourself. Add the addresses to your personal records after you acquire them; you may need them again in the future.
Step 1
Locate your past addresses by pulling your credit report with one or all three of the credit reporting agencies -- Experian, TransUnion and Equifax. The Federal Trade Commission offers an annual report which can be accessed online or through mail.
Step 2
Look up the addresses through an Internet search. There are several free online people search sites available that will locate past address if they are on file. The downside to this procedure is if anyone else has your exact name, it may pull records for them as well.
Step 3
Pull your past tax records. Whether you store records online or in a file cabinet, the sheets will display past addresses. The Internal Revenue Service advises tax payers to keep records on file for three to seven years depending on the type of filing. If you do not have your records handy call the IRS to request a tax transcripts at 800-908-9946. These transcripts will contain addresses and are free of cost. To request a full copy of taxes, contact the IRS through their website or toll free at 800-829-1040. Full copies cost $57 each as of March 2011.
Step 4
Pay for a background search to uncover past addresses. Background searches can be expensive, yet, in depth about past history. They can pull records up to your date of birth and all addresses in between.
Warning
Never give out personal information to a background search website, unless you have verified that it is secure.