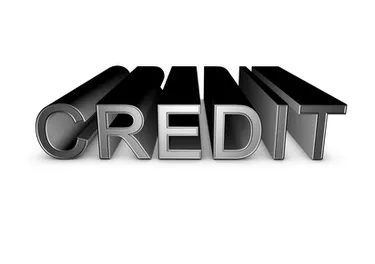 When you are assigned a new Social Security Number (SSN), your previous credit history will not automatically transfer. Credit history is not kept by the Social Security Administration. Instead, the three major credit bureaus, Experian, TransUnion and Equifax, keep their own records of your credit history. Therefore, to transfer your credit history you will need to notify each of the credit bureaus directly and provide evidence of your claim.
Step 1
Contact your current lenders and inform them of your newly assigned SSN. They should begin to report your credit under your new number.
Step 2
Type a letter to the credit bureau, explaining that you have a new SSN. Keep the letter simple and to the point. List all previous numbers you had credit under and any previous names you used. Request that your account be listed in your new credit report.
Step 3
Print four copies of the letter, one for each of the three credit bureaus and one for your own records. Sign the three copies for the credit bureaus.
Step 4
Address one envelope to each credit bureau, affix a stamp and write your return address. The three credit bureau addresses are as follows:
Equifax P.O. Box 740241 Atlanta, GA 30374
Experian P.O. Box 2002 Allen, TX 75013
TransUnion P.O. Box 1000 Chester, PA 19022
Step 5
Make three copies of the document you received from the Social Security Administration informing you of your newly assigned SSN. Attach one to each letter and put each letter in an envelope. Mail the letters to the credit bureaus.
Step 6
Wait a month or two and request a free copy of your credit report through AnnualCreditReport.com from each credit bureau. Verify that your credit history has been transferred by each credit bureau. If it has not, call the credit bureau in question to sort out the problem.
TransUnion 1-800-888-4213
Things You'll Need
Printer

Paper

3 envelopes

Pen

3 stamps