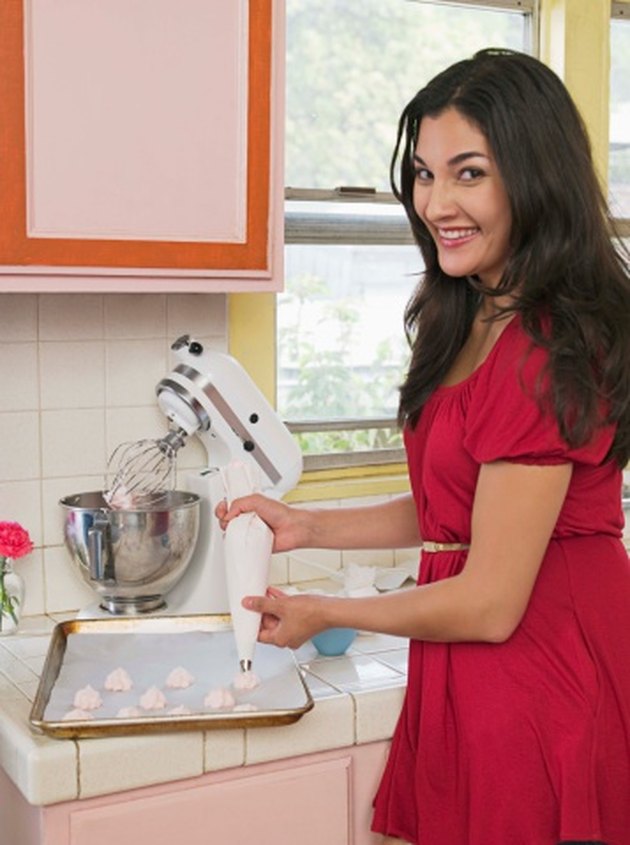 After you have bought a home, spent money to decorate and make it your own, you want to have family and friends over for an official housewarming party. However, the cost of entertaining can seriously set you back. By employing a few tips, you can have your guests over without breaking the bank.
Beer and Wine
When many people throw a housewarming party, they feel they have to have every beverage available under the sun. The truth is that people will drink what you have in your home. Skip purchasing pricey spirits and mixers, and serve beer and wine. Select one regular beer and one light beer. Buy the beer in packages of 12 or 24 for a reduced rate over a six pack. When purchasing the wine, offer one red and one white. Certain stores will give you a discount for buying six bottles or more. You can figure about four to five glasses per bottle. Remember as well that many people will bring you a gift. Among those gifts, wine is a common choice. So if you run out, you can open what your guests bring.
Go Out to Dinner
Rather than hosting an entire evening at your house where you must feed everyone who comes over, host a cocktail hour-style housewarming where people simply come for the hour and then everyone goes out to dinner as a group. Serve beer and wine for the hour and put out a few inexpensive snacks such as peanuts, pretzels or popcorn for the guests to munch on before dinner. This will also cut down on the mess the next morning.
Appetizers Only
Some people feel the need to provide course after course of food when people come to the housewarming party. Instead, stick with simple inexpensive appetizers that can be easily refreshed. A crudite platter is made simply of vegetables and dip. Use inexpensive vegetables such as carrots, green peppers and celery with a discount dressing to make the platter. Look for sales at the supermarket on cheese, crackers and pepperoni to create another platter. Other cheap appetizers include savory popcorn, chips and onion dip and pretzels with mustard dips.
Invitations
Instead of spending money on the invitation materials and postage, send an email or online invitation. Whether you simply create an email from your account or post something on a social networking website, you only need to provide the date, time and address of the housewarming party. Ask people to RSVP by email so you will have a rough idea of who is attending.