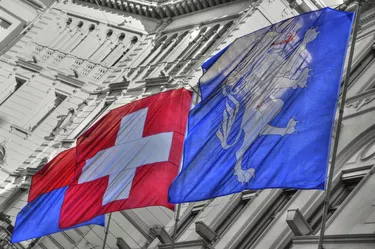 World leaders in the international financial industry, Swiss banks have long had a reputation for providing quality services professionally and discreetly. Many of the larger banks based in Switzerland offer wealth management services that include financial advice on investing and retirement planning. Several serve customers worldwide.
UBS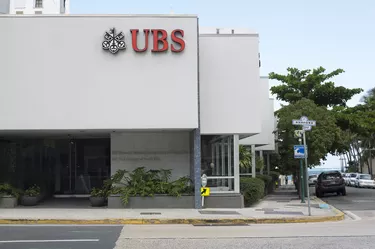 Union Bank of Switzerland merged with the Swiss Bank Corporation in 1998, forming UBS AG Zurich and Basel. UBS had assets of some 982.5 billion Swiss francs ($1.08 trillion) at the time of publication. Furthermore, financial news provider Bloomberg reported that UBS ranked first in the world among wealth management firms with $1.97 trillion in assets under management.
Credit Suisse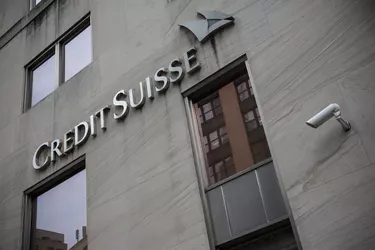 Credit Suisse Group AG, which has its corporate headquarters in Zurich, is the second-largest bank in Switzerland with more than 878 billion Swiss francs in assets. Founded in 1856, the firm maintains a presence in more than 50 countries and has more than 45,000 employees. In wealth management, Credit Suisse ranked fourth worldwide, managing $888.2 billion in assets.
Swiss Raiffeisen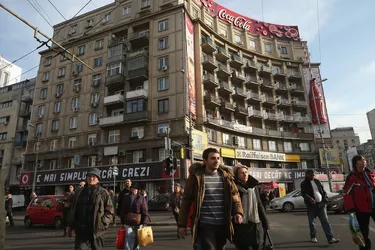 The leading retail bank in Switzerland, Swiss Raiffeisen has 20 percent of the Swiss market in conventional consumer deposits. It serves 3.7 million customers, approximately half of whom are cooperative members. Raiffeisen ranks third in Switzerland's banking sector in total assets at some 176.6 billion Swiss francs.
Zurich Cantonal Bank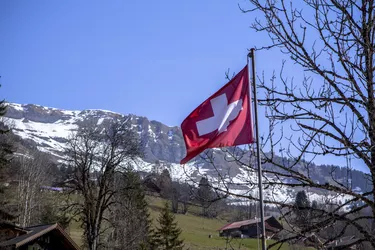 Switzerland has 24 cantonal banks, all of which are majority or wholly owned by the Swiss cantons, or states. Known in Switzerland as the Zurcher Kantonalbank or ZKB, the Zurich Cantonal Bank is the largest Swiss cantonal bank based on total assets. It ranks fourth in the country in total assets with 149.7 billion in Swiss francs.
Julius Baer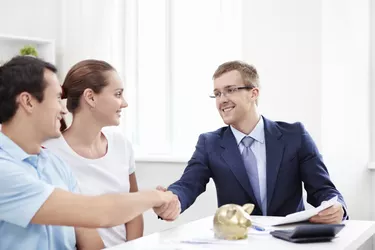 Relbanks.com lists the Julius Baer Group as Switzerland's fifth-largest bank based on its 72.5 billion Swiss francs in total assets. At the time of publication the firm had assets under management of 274 billion Swiss francs. Headquartered in Zurich, Julius Baer operates offices and subsidiaries across the globe.