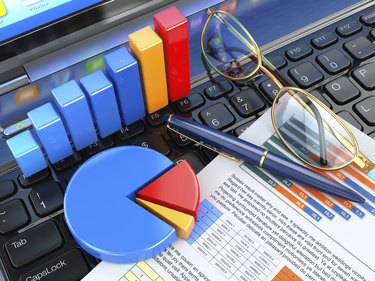 The largest investment consulting firms generally offer a wider array of services than smaller firms do. This allows the larger companies to access broad areas of knowledge when servicing customers. The larger firms can provide a team of experts to meet the needs of institutional investors around the globe. Based on assets under advisement, the largest investment consulting firms are Mercer, Hewitt EnnisKnupp, Cambridge Associates, Russell Investments and Towers Watson.
Mercer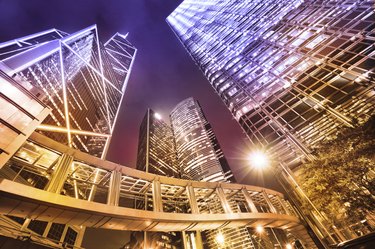 Mercer, a subsidiary of Marsh & McLennan Companies, is a global firm operating in more than 130 countries around the world at the time of publication. Mercer acquired Callan Associates, a leading U.S. investment consulting firm, in 2009. Following the acquisition, Mercer became the largest investment consulting firm in the world based on the amount of assets under advisement. The company employs more than 20,500 people with offices in more than 40 countries. Mercer helps institutional clients choose and monitor investments and manage risk.
Hewitt EnnisKnupp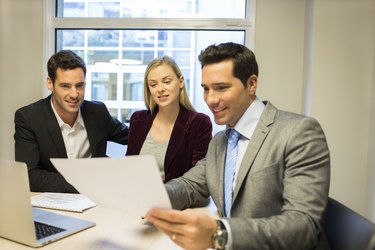 Hewitt EnnisKnupp, Inc. is a subsidiary of Aon. The large investment consulting firm works with institutional investors and lists corporations, insurance companies, endowments and foundations as typical clients. The company has 15 offices in the United States and offices in 15 countries, and it services clients in more than 20 countries. Hewitt EnnisKnupp traces its experience in investment consulting back to 1975.
Cambridge Associates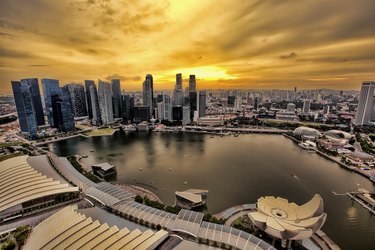 With offices in Menlo Park, California; Dallas; Boston; Arlington, Virginia; London; Beijing; Sydney; and Singapore, Cambridge Associates serves institutional and private investors around the globe. This large investment consulting firm ranks third in the world based on assets under advisement. Cambridge Associates lists among its areas of expertise foundations, endowments, pensions, health care and private wealth.
Russell Investments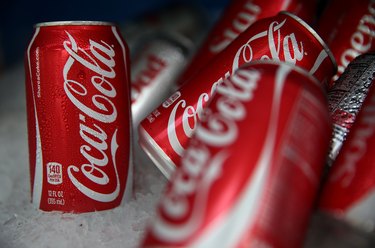 Russell Investments, well known in the United States for its performance benchmarks, the trademarked Russell Indexes, is the fourth largest investment consulting firm based on assets under advisement. Russell Investments employs approximately 1,800 consultants with offices around the world. The company has been in business since 1936 and serves an impressive list of clients, including AT&T, the Bill and Melinda Gates Foundation Trust, The Boeing Company, Coca-Cola Bottling Co. and the Toyota Motor Pension Fund.
Towers Watson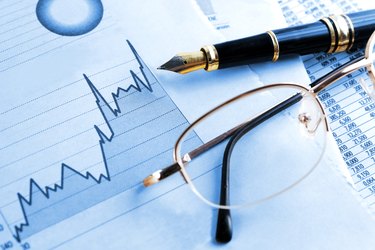 Towers Watson Investment Services is the fifth largest investment consulting firm in the world, with more than $2 trillion of assets under advisement. This company services more than 1,000 institutional investors and pension funds around the world. Towers Watson employs more than 750 consultants and has a research team of more than 150 researchers.