The federal Housing Choice Voucher Program is also know as Section 8. This program is administered through local public housing agencies and supplies low-income families with vouchers that will fund a portion of their monthly rent. The intent of the program is to encourage low-income families to find their own appropriate housing choice, therefore families are encouraged to speak with landlords directly. Many private landlords accept housing vouchers on a case-by-case basis, therefore a generalized list is not comprehensive and may limit the amount of housing choices available.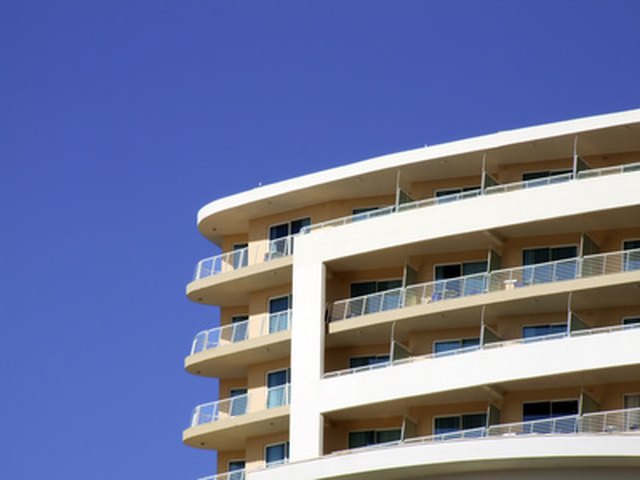 Step
Contact your local public housing agency to ensure that your family has been accepted to receive a Housing Choice Voucher. The PHA will let you know what size rental unit your family is eligible for.
Step
Ask the agency to recommend any apartment or housing choices that currently accept vouchers.
Step
Check phone book yellow pages for apartment complex listings that advertise that they accept housing vouchers. Contact the apartment complex directly to clarify the use of vouchers or availability of an apartment unit.
Step
Look online for any local public housing voucher lists. Check for listings specific to your state and municipality. Carefully examine the terms of use for any housing websites, as some online listing companies require user fees.
Step
Visit housing or apartment complexes that you think would fit your family's needs. Speak with the landlord or manager directly and ask if they would consider accepting a voucher. The landlord would then need to contact the local public housing agency and meet their safety and health guidelines. The PHA representative and the landlord need to sign a housing assistance payment contract to go along with the tenant lease.