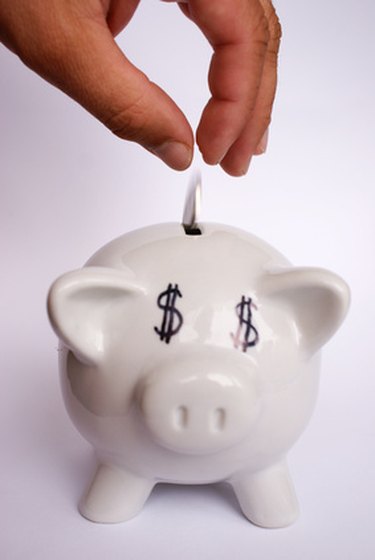 It's always smart to save money, but a down economy makes it much easier to be motivated to save. Saved money is made money, so take advantage of every opportunity to save money and make it a daily habit.
Big Money Savers
Step 1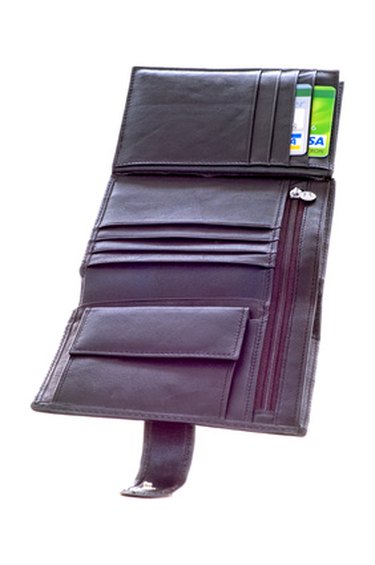 Leave credit cards at home. Take your credit cards out of your wallet and put them in a safe place where they cannot be abused. Do not take credit cards with you to splurge with friends. Take credit cards out only for emergency situations like major car problems or to fix your heater in the middle of winter.
Step 2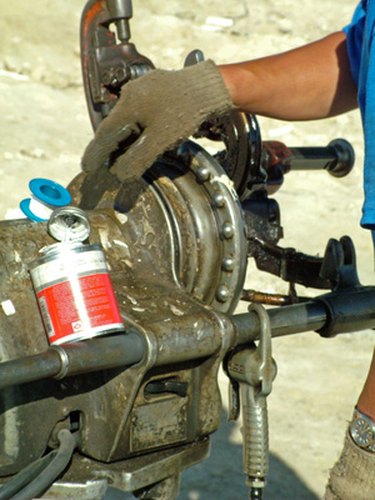 Trade services and goods instead of paying. Search craigslist.com, community bulletin boards and other local networks to find someone that can trade for the service that you need. When you need a service done, such as cleaning, fixing a leaky sink or your oil changed you may be able to trade one of your services for the service needed instead of paying.
Step 3
Make a list of all the services and goods that you are willing to trade and post your own listing stating the specific service or good that is needed and what you will trade for it. Goods can be traded for services in this situation as well as services for services.
Step 4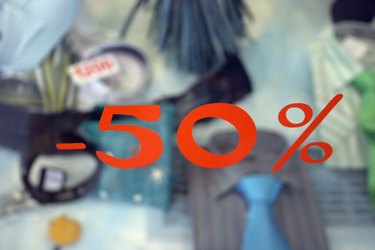 Search company websites for discounts and coupons before leaving home. Many restaurants and retail stores offer discounts online or in the newspaper. Type the name of the company in a search engine followed by "coupons" or "discounts" to pull up all available discounts that may not be found on their website. Sign up for newsletters on websites such as restaurants.com or groupon.com to find additional coupons daily.
Other Daily Spending Cuts
Step 1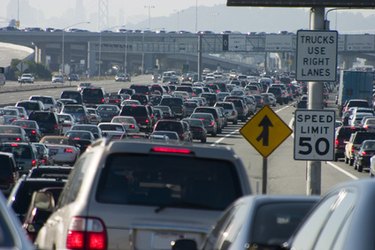 Go to erideshare.com or craigslist.com and search for people that are looking for a carpool buddy. If no ads are posted that fit your needs post an ad for others to search.
Step 2
Pack your lunch to take instead of eating out.
Step 3
Take your coffee with you instead of purchasing at a coffee shop.
Step 4
Take a washable and reusable cup or water bottle with you on weekdays and weekends to cut back on the inflated cost of beverages at restaurants.
Tip
Contact your neighborhood association if your have one and ask for permission to set up a specific neighborhood network or blog for swapping goods and services.
Be specific in your neighborhood trade network name and set up more than one if needed. Some examples of this might be a "Neighborhood Services Trade" where a person with plumbing experience might fix a sink for a person with car maintenance experience for an oil change or a "Neighborhood Tool-Lending Library" where people put up a list of their tools to trade for other tools.
Public transportation may also be a viable option in your area if no carpooling opportunities are available.
Warning
Use caution when choosing a carpool buddy. Meet the person prior to getting in the car with them.
Use caution when having unlicensed repairs made.