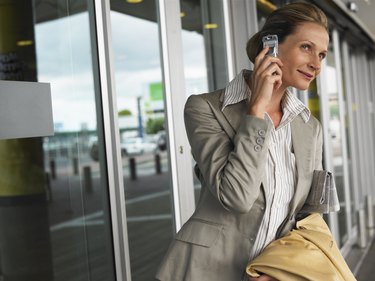 Equifax is one of the three largest consumer credit reporting agencies in the United States, with Experion and TransUnion being the other two. Equifax offers individual consumers and businesses a variety of credit products, including credit monitoring, credit reports, identity theft products and credit scores calculated by the Fair Isaac Corporation, or FICO. Each Equifax product is available to purchase for a stated monthly price -- either for a one-time purchase or recurring monthly fee -- and immediate payment is required at the time of purchase. Consumers are free to cancel at any time, but cancellation does not apply to one-time reports. Equifax does not offer full or partial month refunds.
Canceling an Equifax Product Membership
Consumers can cancel any Equifax product membership by calling the Equifax customer care number. U.S. residents can call 866-243-8181 and Canadian residents should call 866-820-8911. There is no need to cancel one-time credit and score products, as they require a one-time payment and are only active for 30 days before expiring. Free trials and annual subscriptions can be canceled immediately, and any recurring monthly products will be canceled at the end of the current billing cycle.