In Illinois, the guidelines used to determine what qualifies as low income may vary depending on the agency. However, low income is typically a household income 80 percent or less than the median income for the state or county based on the number of people living in the household.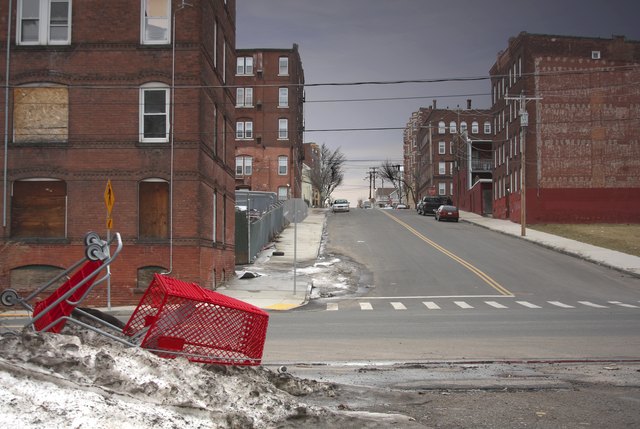 credit: Denis Jr. Tangney/iStock/Getty Images
Low Income Classification
According to 2014 data from the U.S. Department of Housing and Urban Development, a family of three is considered low income if the household income is $49,100 a year or less in Illinois. A very low income for a family of three is $30,700 a year or less, which is half of the statewide median income. Some agencies may use the county's median income. For example, in Brown County, $42,000 a year is considered low income for a family of three. In Will County, low income for a family of three is $52,150 a year or less. Medicaid and the Supplemental Nutrition Assistance Program use the federal poverty level to determine low income status. For example, the federal poverty level in the U.S. is $19,790 a year for a family of three as of 2014. To qualify for Medicaid as a parent, the household income can't exceed 133 percent of the federal poverty level, which is $26,320.70 for a household of three.