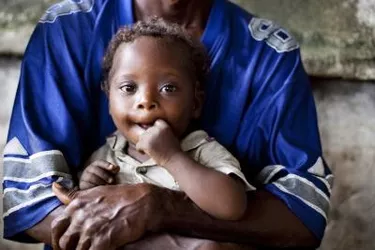 Federal guidelines for low-income and poverty levels help determine eligibility for a variety of public services. Agencies award and distribute services to recipients based on annual income and the number of adults and children within the household. These measures are also used for statistical purposes and are gathered through means such as the U.S. Census.
Federal Poverty Measures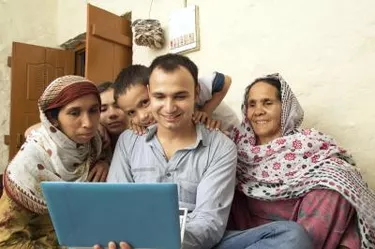 The U.S. Department of Health and Human Services maintains a chart of federal poverty measures that is used by the Low-Income Home Energy Assistance Program, National School Lunch Program, Head Start, Children's Health Insurance Program and the Food Stamp Program.
For families in the 48 contiguous states and the District of Columbia, the low-income levels are based on the following annual incomes:
One family member, $10,830 Two family members, $14,570 Three family members, $18,310 Four family members, $22,050 Five family members, $25,790 Six family members, $29,530 Seven family members, $33,270 Eight family members, $37,010
In Alaska, those numbers are:
One family member, $13,530 Two family members, $18,210 Three family members, $22,890 Four family members, $27,570 Five family members, $32,250 Six family members, $36,930 Seven family members, $41,610 Eight family members, $46,290
In Hawaii, the low-income levels are: One family member, $12,460 Two family members, $16,760 Three family members, $21,060 Four family members, $25,360 Five family members, $29,660 Six family members, $33,960 Seven family members, $38,260 Eight family members, $42,560
Federal TRIO Programs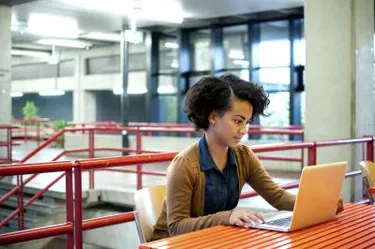 TRIO programs are educational outreach programs designed to benefit disadvantaged students. The annual income thresholds used for these programs in the 48 contiguous states and the District of Columbia follows:
One family member, $16,245 Two family members, $21,855 Three family members, $27,465 Four family members, $33,075 Five family members, $38,685 Six family members, $44,295 Seven family members, $49,905 Eight family members, $55,515
Federal TRIO Programs for Alaska and Hawaii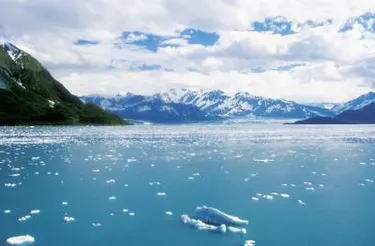 In Alaska, the federal TRIO low-income guidelines are:
One family member, $20,295 Two family members, $27,315 Three family members, $34,335 Four family members, $41,355 Five family members, $48,375 Six family members, $55,395 Seven family members, $62,415 Eight family members, $69,435
In Hawaii, the federal TRIO low-income guidelines are:
One family member, $18,690 Two family members, $25,140 Three family members, $31,590 Four family members, $38,040 Five family members, $44,490 Six family members, $50,940 Seven family members, $57,390 Eight family members, $63,840