When you make a debit card purchase that exceeds the balance in your checking account, you experience an overdraft on your account. You have several options to avoid overdraft charges or to minimize them.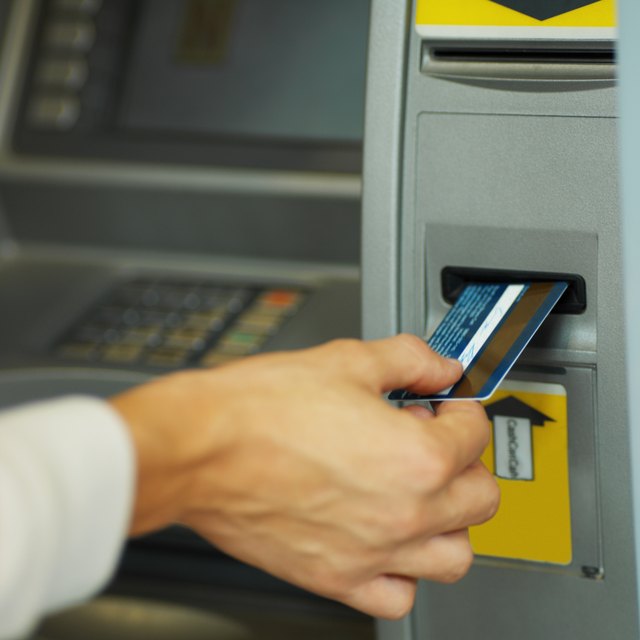 credit: Stockbyte/Stockbyte/Getty Images
Overdraft Basics
When you try to purchase a new video game for $50 using a debit card on an account with a $30 balance, you're setting yourself up for an overdraft. Assuming your account allows overdraft charges, the purchase is completed and your account goes negative by $20. Plus, you likely face an overdraft service charge of up to $35, according to "Consumer Reports." If you make multiple overdraft purchases with your card, you may face multiple overdraft fees, depending on your bank's policy.
Protection Strategies
A simple strategy is to decline overdraft services with your bank. With this option, your purchase is declined when you don't have the funds, and you aren't hit with a fee. Another option is to tie your checking account to a savings account from which any overdrafts are pulled. You're still charged a fee for the transaction, but "Consumer Reports" indicates it's normally just $5 to $10. Other options include an overdraft line of credit and simply managing your money better to avoid the possibility of an overdraft.