A Western Union money order has similar fields to that of a personal check. You provide the required information to a Western Union agent, who then takes your money and generates the document. When you're done, make a copy of the money order before passing it along, or at least write down the information and keep the receipt. That will help in case the money order is lost or stolen and you need to contact Western Union about a refund.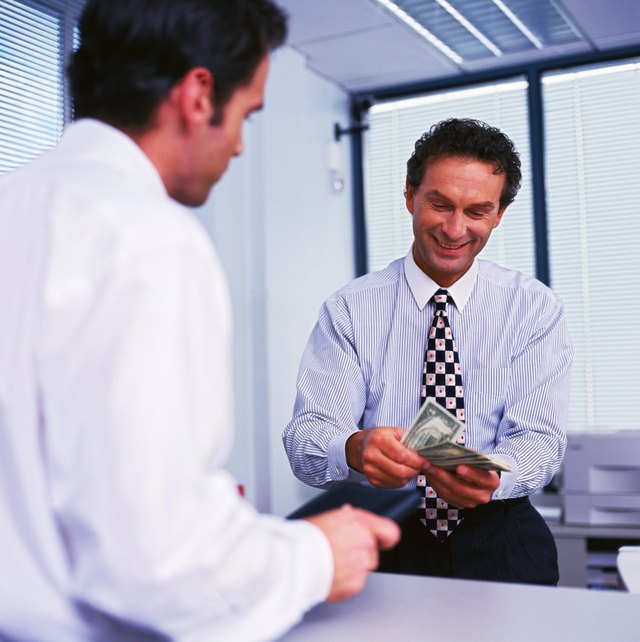 credit: Stockbyte/Stockbyte/Getty Images
Don't Leave Fields Blank
Write the name of the person or company you're sending the money to under the "Pay To The Order Of" field. You also can leave it blank or make it out to cash, but that means anyone can take it to the bank and deposit or cash it. Place your name and address in the Purchaser's Address box. The "Payment For/Account #" field is optional, but you can use it to point out the money order is to pay a specific expense. Sign your name in the space indicated. Don't fill in the amount -- the Western Union agent will type that in when you give him the money to fund it. When you're done, record the money order number and save the receipt that indicates when and where you made the purchase.