Social Security pays a lump sum death benefit to survivors of workers who worked and earned enough credits under the Social Security system. As of 1981, only certain surviving spouses and children are eligible to receive the payment.
Who is Eligible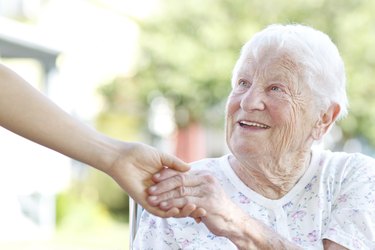 The surviving spouse receives the lump sum unless she and the deceased were separated for reasons other than temporary illness or work. A separated spouse only qualifies if he is immediately eligible for a monthly survivor benefit. Otherwise, the lump sum goes to children who are immediately eligible to monthly survivor benefits.
Application Information Needed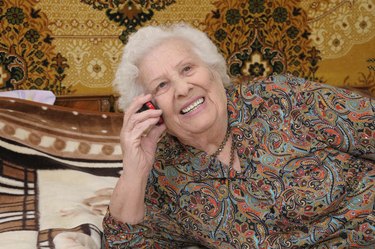 Social Security accepts lump sum applications by telephone or in person, but not via internet. If they file for just the lump sum death benefit (LSDB), applicants should have available their own and the deceased's birth certificate, marriage certificate, their own and the deceased's Social Security number and marital histories, information on the deceased's military service and their most recent W2 or self-employment tax return. Social Security can help obtain many proofs if unavailable.
Automatic Payment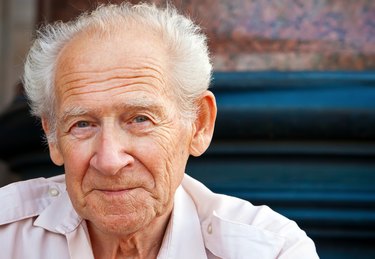 If the deceased was receiving his own Social Security retirement or disability benefit at the time of death, and the surviving widow was also receiving spouse's benefits, no application is necessary. Social Security automatically sends the lump sum to the spouse on the record if both benefit records show the same residence address.