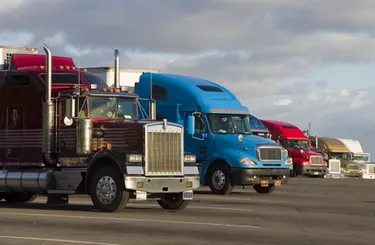 The International Brotherhood of Teamsters is the largest labor union in the world. It represents 10 percent of all American union members, as of 2010. Teamsters' work falls into 21 divisions, including airlines, bakeries, construction companies, food processors, and theatrical companies.
The union's structure enables the local chapters to maintain the bulk of the power. The local unions negotiate and enforce most of the labor contracts and manage their own retirement benefits. The international union offers some additional benefits, services and discounts to all members, including its 500,000 retirees.
General Information
Step 1
Read your union publications. They contain information and updates on retirement benefits. All active members receive "International Teamster" magazine and their division newsletter. Retirees can read these publications online or request copies through the mail.
Local union offices send information on pensions, health insurance and other benefits to their members.
Step 2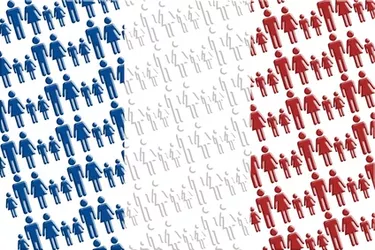 Visit the international union's website, teamsters.org. On the "Members" tab, look at the pages for "Member Benefits and Discounts," "Teamsters National 401K Savings Plan" and "Retirees."
Teamster Privilege is a package of services, discounts, and benefits available to all teamsters and their families, including retirees. The 401(k) plan supplements your local union pension. The Retirees page contains a description of the health insurance benefits.
Step 3
Contact the Retiree Affairs Department. The international union established the department in 1983 to help retirees nationwide. Call 202-624-8950.
Local Information
Step 1
Find your local union website through the "Locals" tab on teamster.org. Look for pages with titles like "retirees," "benefits" or "member resources." Most local contracts provide for pensions and some health insurance after retirement.
Step 2
Talk to your shop steward. If you don't know who that is, ask your co-workers.
Step 3
Attend your local union meetings. Ask your shop steward or look at your local website for details.
Step 4
Talk to the benefits manager at your local union office for account balances and other details about your personal situation.
Tip
You must register and login to access information on local union websites.
Many local union offices sponsor retiree clubs so that retired members can keep in touch.