The New York City Police Department (NYPD) is selective in hiring new recruits. According to its website, the NYPD has processed approximately 205,000 police officer candidates since 2006, hiring only 15,600, or 7.6 percent. The Application Processing Division is entrusted with the task of selecting the most qualified police officers for the job.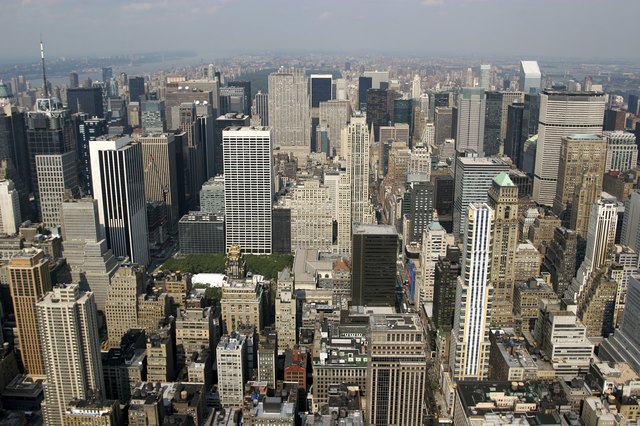 credit: Tomasz Szymanski/iStock/Getty Images
NYPD Detective Base Salary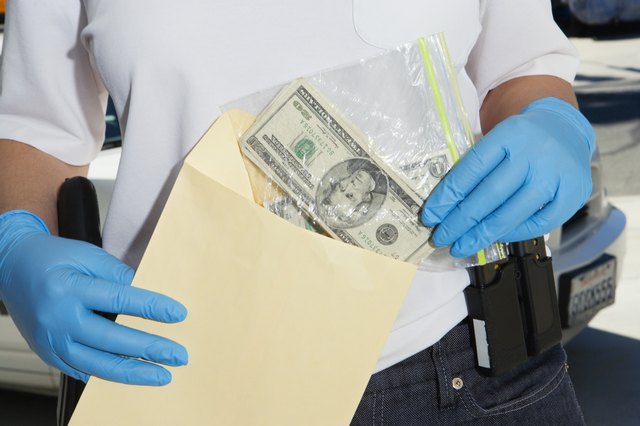 credit: moodboard/moodboard/Getty Images
According to the NYPD recruiting website, New York City detectives earn a top base salary of $87,278 per year. Total compensation of a New York City detective with 10 years on the police force amounts to $97,735, including longevity pay, uniform allowance and holiday pay. Neither of these figures includes overtime or shift differential.
Vacation and Sick Time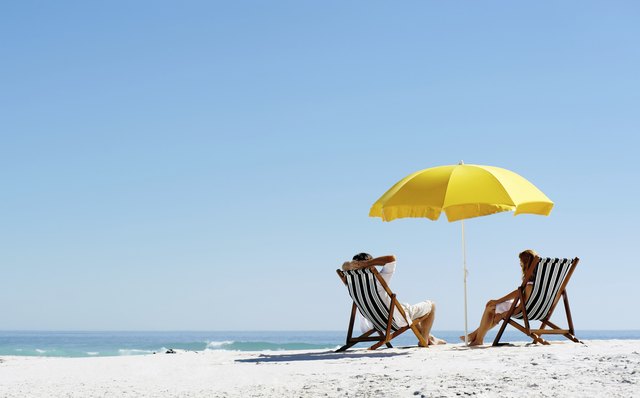 credit: Warren Goldswain/iStock/Getty Images
According to the "Benefits and Salary Overview" section of the NYPD police recruiting website, officers receive 10 paid vacation days in their first and second years of service. The number of vacation days increases to 13 in the third, fourth and fifth years of service. After working for five years, officers get 27 paid vacation days. The website also says that officers receive unlimited paid sick time.
Other Benefits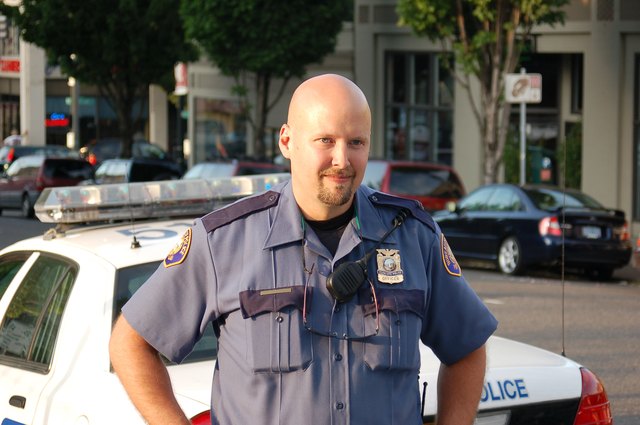 credit: Naomi Bassitt/iStock/Getty Images
Officers may choose from different paid heath insurance programs and obtain prescription, vision and dental coverage. They can select deferred compensation or invest in a 401k or IRA. After 22 years of service, they can choose to retire at half-salary. They are also entitled to a $12,000 annual Variable Supplement upon retirement. Officers not retiring after 22 years can bank the annual Variable Supplement each additional year they remain on the force.
Detective Duties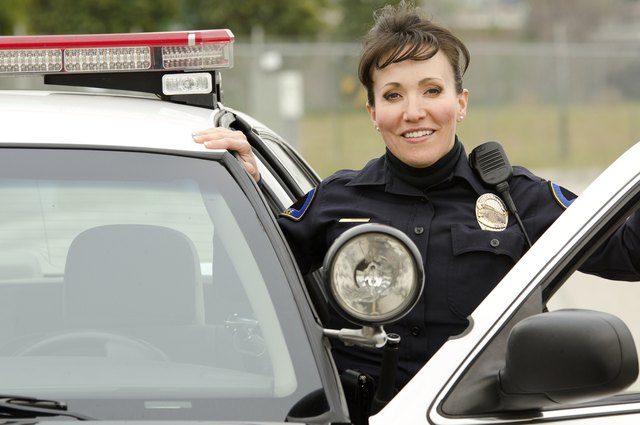 credit: John Roman/iStock/Getty Images
NYPD detectives investigate a wide variety of crimes, working in specialized units throughout the city. Special detective units range from the hostage negotiation team which responds to hostage situations and trains detectives in negotiation techniques to the special victims unit with its trained female detectives responding to a 24-hour sex crimes hotline. Other units include the bomb squad, ballistics unit and cold case squad.