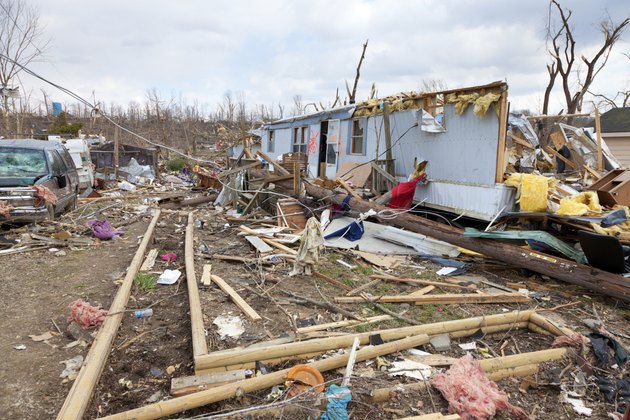 Aflac makes it easy to submit insurance claims from home. You can choose to file your claim online, by phone, by fax or by mail. The quickest way to submit your claim is online. This allows Aflac to process your claim and pay you in as little as one day.
Step 1
Ask your provider to complete Forms HCFA 1500 and HB04. These are forms used by medical professionals to bill and request reimbursement from insurance companies. The forms are available on Aflac's website. It is not necessary for you to obtain these forms in order to file a claim, but it will expedite processing if you have them.
Step 2
Gather other documents for your claim. These may include statements from your medical provider regarding your visit or diagnosis and bills showing amounts you paid or were invoiced for services.
Step 3
File your claim online. Navigate to the Aflac website to file your claim or print claim forms to complete and send by mail or fax. If you choose to file your claim online, you will log in to your account and click the "Smart Claim" tab to get started. You'll answer questions to complete and submit your claim forms electronically. Any forms you need to submit can be uploaded electronically with your phone or scanner.
Step 4
File your claim by phone, fax or mail. If do not want to file your claim online, you can print and complete the claim forms without logging in to your account – simply download the claim forms from the Aflac site. You can call Aflac at 800-992-3522 Monday through Friday from 8 am to 8pm Eastern Time to file by phone, fax your documents to 877-442-3522, or mail them to:
Aflac 1932 Wynnton Road Columbus, GA 31999