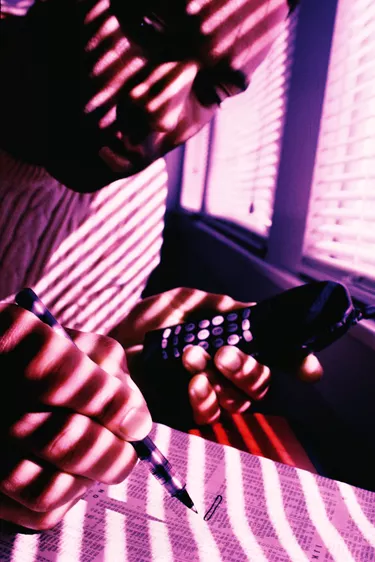 If your unemployment insurance claim has become inactive, you can reopen or restart the claim. Once your old claim is reopened or a new claim is filed, your state agency will mail you a determination of eligibility letter. In some cases, you can start collecting unemployment insurance benefits in as little as a few weeks.
Identification
If you stop filing your weekly claim form, your unemployment claim becomes inactive. You can reopen or restart your claim at any time during your benefit year – which spans 12 months from the date of your first benefit check. Your state agency will assume you have found employment if you do not return your claim form by the specified deadline.
Filing a Claim
If your benefit year has run out, you must apply for a new claim. In general, there are three ways to file a claim: over the phone, by mail or via the online. Provide your first and last name, Social Security number, date of birth and mailing address in addition to your wage and salary information for the past 15 to 18 months.
Income Test
When filing a new claim for unemployment insurance benefits, you must have earned the minimum amount required. The wages you earn during your base period determine whether you are eligible to collect unemployment insurance benefits. If you do not meet your state's eligibility requirements, you cannot collect unemployment insurance benefits.
Work Search
To continue receiving unemployment insurance benefits checks, you must actively search for work and report your work search efforts in writing to your state agency. In all states, a work search log is compulsory. Failure to complete your weekly work search log may result in delay or loss of benefits.