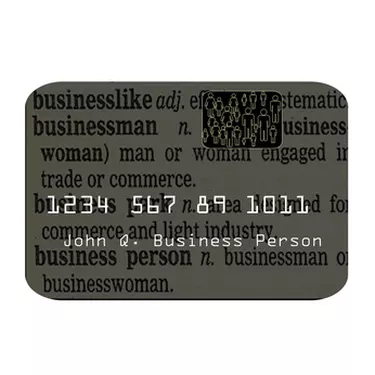 Sometimes, it's just not practical to send cash. For example, you could be called upon by a friend or relative in need when you don't have easy access to your bank account. Alternatively, the amount you want to send someone could simply be more than you have on hand. Whatever your reason for needing to send money using your Discover card, methods for doing so are straightforward and can be done right from your computer.
Step 1
Point your browser to the online money sending service of your choice, either PayPal or Western Union (see Resources). Click the "Send Money" button on either website. Register for an account (required).
Step 2
Enter your Discover card's information. For PayPal, you'll also need to provide your bank account details to be able to send money. Since this method is usually automatically selected as the default funding source, you must manually designate your Discover card as such.
Step 3
Enter the recipient's pertinent information. In the case of PayPal, this is as simple as providing his or her email address. For Western Union, you can choose between having the payment sent to a Western Union outlet nearest the recipient or, for transactions entirely within the U.S., directly to their door.
Step 4
Specify the amount of money you'd like to send. Confirm the details of your transaction and hit the "Send" button. The recipient will have the money within the timeframe specified by the service you chose.
Tip
While it is no longer possible to send funds directly through the Discover website, an alternative route does exist. Simply call Discover or register your account via its website and make a "balance transfer" into your recipient's bank account. Understand that this will take a few days and that the amount of your transfer may be subject to a higher APR than ordinary purchases.
Warning
When using Western Union to send money with a credit card, keep in mind that the transaction is considered a cash advance. The amount of your transfer may be subject to a higher interest rate than normal purchases and will additionally be limited to the amount of your available credit designated for cash advances. Consult your Discover card statement for more information. PayPal transactions, on the other hand, are considered purchases and are subject to your normal APR.
Things You'll Need
Computer

Internet connection

Discover card