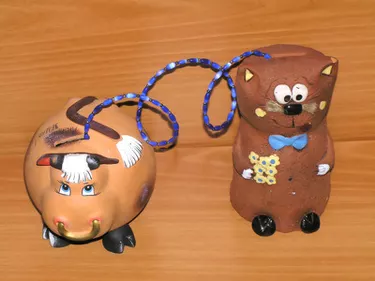 If you're moving to a new home or changing jobs, there are many things to consider. Deciding to change your bank branch may be on your list, but it depends on how far you will move when you relocate. If the distance is not too far it's probably better to leave your account at the same branch, especially with today's online facilities. If you're moving some distance, perhaps out of state, then it's wise to change your bank branch. You are, of course, able to change your bank branch for any reason.
Step 1
Select your new bank branch. Call the bank, or if convenient visit in person.
Step 2
Give the bank your existing branch details and account information. If you're visiting in person, you will need to prove your identity to change your bank branch.
Step 3
Provide your new address (you will need proof), or your new employment details. If you are calling the bank to change your branch, you will need to mail the bank this information for security reasons.
Step 4
Request that the bank branch transfer your account and any regular monthly payments you have set up to your new branch.
Step 5
Wait to get your new branch account details. You will get a new check book and debit card. The process should quick and efficient.