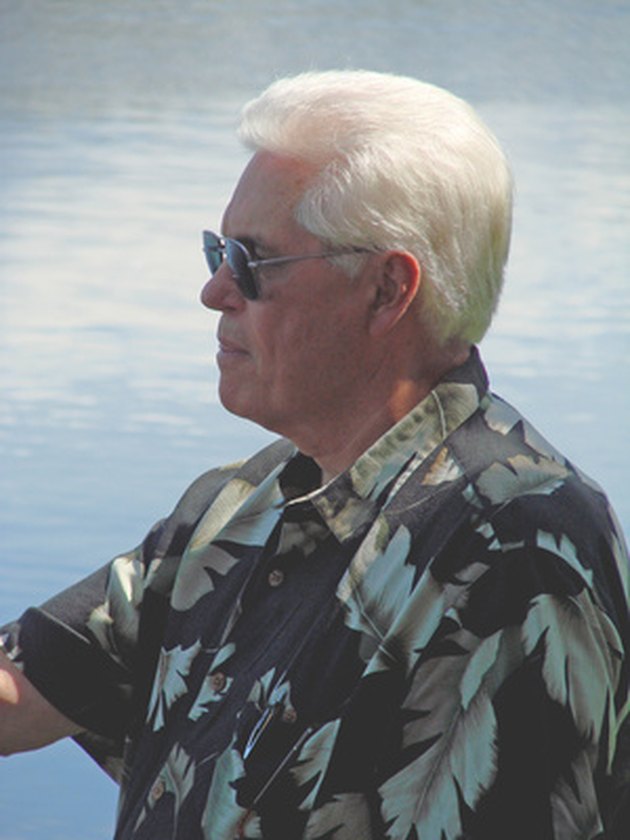 If you change jobs or move without a forwarding address, the 401k plan provider for your prior employer may have difficulty finding you. Furthermore, once you have set up a 401k account, it can be easy to forget about it, particularly if you never make any changes to it. If you have a forgotten 401k account or if your employer undergoes a merger or a buyout, it can be difficult to find the account. But with some research, you can accomplish this.
Step 1
Contact the employer that sponsored the plan. When employees terminate, some employers have the plan provider move their accounts to a separate account strictly for terminated workers. The plan provider keeps its clients updated on changes made to all accounts. Regardless of the status of your account, your employer should know where it is.
Step 2
Search the Pension Benefit Guaranty Corporation (PBGC) website. The PBGC protects pensions for American workers and retirees. It is responsible for finding and matching missing participants with their available pension funds. Click on "Find Missing Participants" to search for your account. You may conduct the search by last name, company name or state.
Step 3
Contact the Employee Benefits Security Administration (EBSA). The U.S. Department of Labor administrates EBSA. The latter is responsible for protecting the pension rights of employees working for private-sector companies. Your local EBSA office (see Resources) has knowledgeable individuals who can help you to find your 401k account.
Step 4
Search the National Registry of Unclaimed Retirement Benefits (NRURB) website. The NRURB is responsible for maintaining retirement accounts for individuals with forgotten 401k accounts and other abandoned employer-sponsored plan balances. To search for your 401k account click on "Perform a Search" and then enter your social security number.
Tip
Search your local library's database if you are unable to find your employer. The database may include information on significant changes your employer might have undergone, such as a buyout or merger. Contact the labor union associated with the employer, if applicable. Ask coworkers who might be receiving retirement checks or statements from the plan provider.