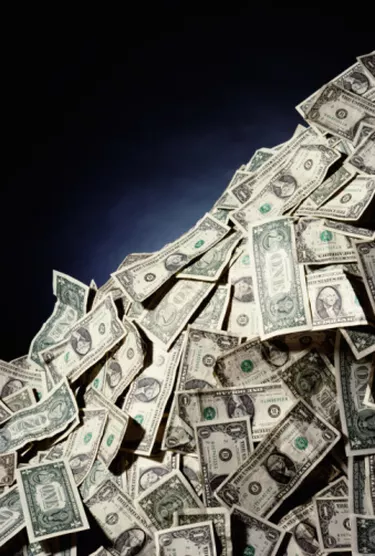 Every year, the pot of unclaimed money continues to grow, with the rightful owners not staking a claim. Part of the reason this money goes unclaimed is that people don't even realize they're missing it. Forgotten bank accounts, safe deposit boxes, CDs, trust funds and escrow balances, uncashed checks and wages or uncollected life insurance policies are all considered unclaimed property. To find out if you have unclaimed money, you may have to do a little digging. Once you've tracked down your missing funds, you have to follow a few simple steps to claim them.
Step 1
Start by checking with the treasury department of every state you've ever lived in. If you think you may have an unclaimed federal tax refund check, contact the Internal Revenue Service.
Step 2
Once you've found money that you believe is owed to you, double-check the address. You may need to show a connection to the address linked to the unclaimed money, even if you no longer live at that location.
Step 3
Contact the treasury department of the state in which the money is held. You'll be asked to confirm your identity either through a birth certificate, license, passport or some other means.
Step 4
Fill out the proper paperwork and send it to the appropriate agency.
Tip
Check for unclaimed money every few months. States update their databases of missing property often.
You may need to have the claim form notarized. Be sure to follow all directions carefully.