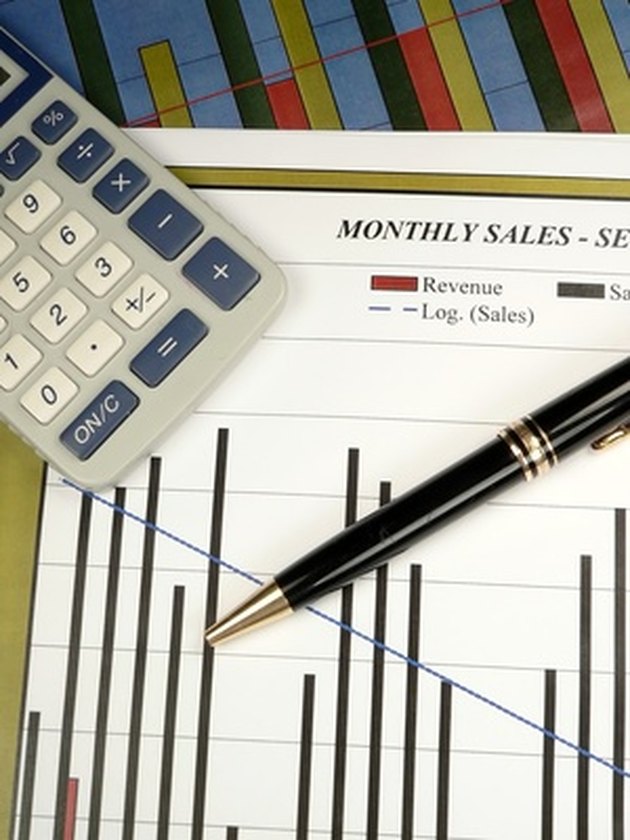 Hedge funds are a common investment for wealthy individuals and are popular investment vehicles for those with a large amount of money to invest. Most hedge funds have a high minimum investment and require the investor to hold the investment for a longer period of time. Hedge funds have many people assigned to them to analyze and monitor the fund. The most notable hedge fund job description is the hedge fund manger, who makes all final decisions relating to a particular investment sector.
Duties
Hedge fund managers spend their time managing the various investments that comprise the greater hedge fund. Hedge funds contain investments in both-long term and short-term funds in both domestic and international investments. Hedge fund managers review statistical data that is generated by complex software that helps them make investment decisions that generate income growth and protect investments.
Opportunities
There are many opportunities in the hedge fund market. Many funds are beginning to grow, and there is a larger demand for senior hedge fund managers. As demand grows there will be more and more openings for hedge fund managers and analysts.
Education and Experience
Hedge fund managers service the affluent and must have a strong education and experience under their belts. In most cases, junior managers are recruited out of a pool of analysts who work with the hedge fund. In most cases, in order to continue along the path to being a manager, potential managers need to complete business school and work as an analyst for two to three years in investment banking and two to three years in a private equity firm.
Risks
Managing a hedge fund takes a great deal of experience and knowledge. In order to combat the fluctuating and often unstable markets, managers must set up hedge fund trades that diversify and protect their investor's wealth. In an extremely volatile market, many factors can negatively influence a hedge fund. The hedge fund manager is the individual who will ultimately take the blame if a fund performs poorly.
Rewards
Many hedge fund managers collect a nice salary. Some of the top hedge fund managers in the country collect base salaries in the range of $80,000 and have the opportunity to collect a bonus of $100,000-plus. The pay range greatly revolves around the performance of the fund itself, with lower performing funds paying much less to their managers.