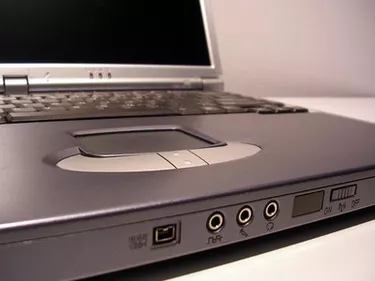 Bankruptcy, although a highly personal matter for some, is not considered private by the judicial system. When an individual or company files for bankruptcy, that bankruptcy petition becomes a matter of public record. A public record of the bankruptcy exists regardless of whether or not the debtor ever receives a bankruptcy discharge. If you know where to look, you can find out if someone filed for bankruptcy no matter which state he lives in.
Step 1
Visit www.uscourts.gov. Select "Electronic Access to Courts" in the left-hand column. When the new screen appears, choose the first option, "Electronic Public Access PACER Service Center." PACER is a federal database that keeps court records on both the federal and state level.
Step 2
Select "Register for PACER" from the list of options on the left if you do not have a PACER account. You must be a registered member of the service in order to conduct searches.
Step 3
Return to the PACER home page and select "U.S. Party/Case Index". This will allow you to search for an individual's bankruptcy case in Illinois from anywhere in the world.
Step 4
Select "Illinois" and the court district, if you know it, from the list provided.
Step 5
Enter your search terms. You may search by a name, case number or the filer's social security number. If your search comes up empty, do not assume that this means the individual did not file for bankruptcy. Check PACER's list of non-participating courts. If the district of Illinois that the debtor lives in is not included in the PACER system, his bankruptcy will not appear on the website.
Tip
If possible, you may travel to the courthouse where the suspected bankruptcy took place and search through the court records manually. Do not, however, expect the court to give you any information over the telephone.
Warning
The U.S. government charges an access fee of 8 cents per page to browse PACER.