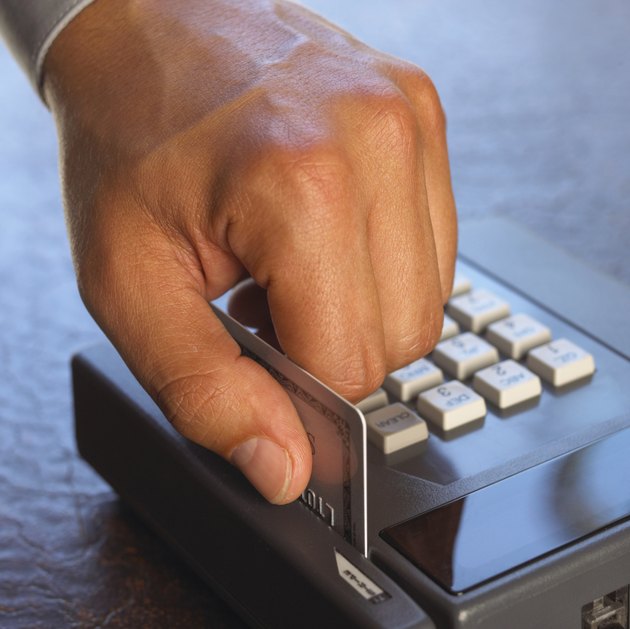 A tax exemption form exempts your purchases from Ohio sales tax. The state of Ohio utilizes tax exemptions as a business incentive for companies. The exemption of sales tax should be indicated on a receipt or invoice.
Application
To apply for tax exemption, you must fill out an application giving a valid reason for why you should be exempted from Ohio sales tax. Valid reasons include intent to resell products in the same condition as purchased, to utilize the products for manufacturing and sales, intent to use products for charitable cause, or to use the products for your retail business outside of Ohio.
Process
To receive exemption from Ohio sales tax you must present your tax exemption form at the time of your purchase. Tax exemption forms may be presented electronically or as a hard copy.
Valid Form
A valid tax exemption form includes your company's name and an appraisal from the Ohio tax commissioner. If using a hard copy, the form must be signed and dated as well.
Types
Ohio tax exemption forms have two types--unit exemption and blanket exemption. A unit exemption applies to an individual sale, while a blanket exemption should be used for reoccurring payments, like monthly lease payments.
Contact
The Ohio Department of Taxation can be reached by phone at (614) 466-7351 or (888) 405-4039 for matters regarding tax exemption.