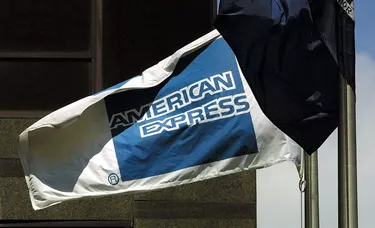 American Express, often called "AmEx", is different from most credit card issuers in that it is it's own bank as well. With other cards such as Visa or MasterCard, there is a bank backing the card. American Express has many different card options for personal or business. They also have cards geared towards young people or geared towards the wealthy. There are many pros and cons to an American Express card.
Pros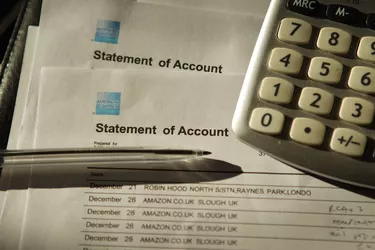 Using an American Express can have many benefits. One of the most rewarding benefits are the cash back rewards offered on many American Express cards. Cash back is often up to five percent on regular purchases; more than competitor Visa or MasterCard usually offers.
Unlike many other credit cards, there are usually no pre-determine spending limits on an American Express. A good credit report, history with AmEx, and time as a customer will enable you to have more freedom with your card.
Lastly, American Express customer service is known to be excellent quality. Complimentary concierge services can help you book travel or simply dinner reservations.
Cons
With any good, there is always the bad. Drawbacks of American Express include the notorious annual fees. Although an annual fee is almost expected, the actual fee itself varies. In some instances, the annual fee is waived for the first year, or sometimes two years, for simply signing up or agreeing to spend a certain amount each year, according to 100 Best Credit Card Reports.
Another negative is that American Express is not as widely accepted as other credit cards. If you use credit cards for most purchases, it would be wise to carry another type in the event American Express is not accepted.
When American Express first started offering credit cards they were true credit cards, meaning the balance had to be paid in full each month. At this time not all of American Express' cards require payment in full each month but many of them still do; be sure to understand your terms of use.
Lastly, your options for rewards are pretty basic, which means mostly just cash options. If you are trying to accrue sky miles, or other merchandise then American Express is probably not the best option.
Factors to Consider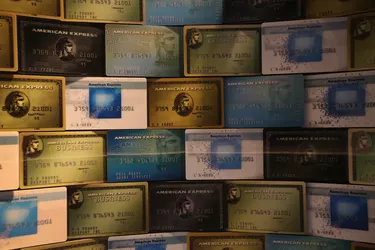 When choosing to use an American Express credit card, it is important to consider your needs and preferences. Will you be using it for most of your purchases, do you traveling a lot, will you have the control needed for a card with no limits? Once you determine what you need out of a card, then you can properly choose whether or not to apply for an AmEx.
Whether you choose to use an American Express or not, it may be beneficial to carry an alternative credit card in the event of an emergency. Having a back up from another card issuer won't cost you anything but could come in handy.