H&R Block is a company that provides tax preparation and filing services through their website, software or offices. If you have used the H&R Block software or online service to file your federal or state tax returns, you can download and print a copy of your previous year's return from their website.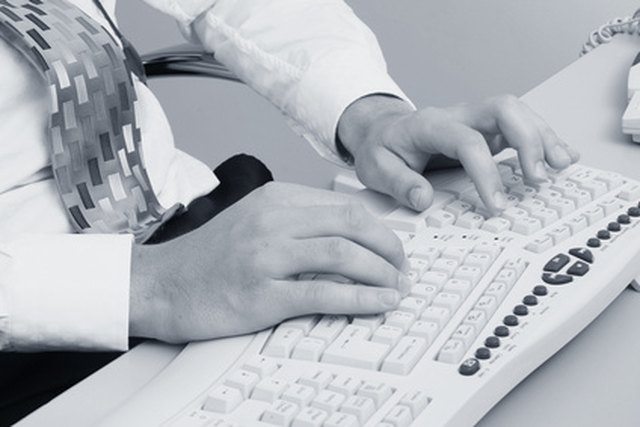 Step
Visit the H&R Block client login page.
Step
Click "Sign In," and log in using your user name and password.
Step
Locate the section titled "Download/Print Previous Returns" and click on the link corresponding with the return that you want to print. It will open in your PDF reader.
Step
Click "Print" in the menu of your PDF reader to print your return. Depending on the software you are using, this option may be located in the "File" menu. You can also save the file to any location you choose.