1964 and older U.S. Silver Coins include Silver Dollars, Half Dollars, Quarters and Dimes. Their silver value is determined by multiplying the spot price of silver times the actual silver content of each type of coin.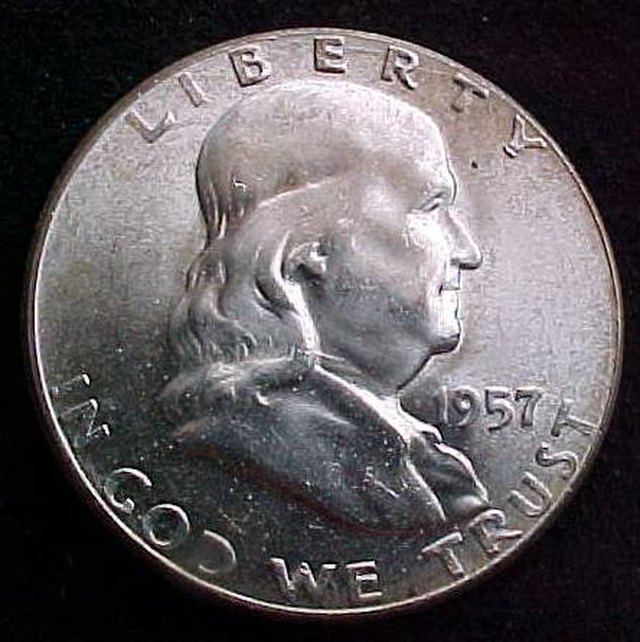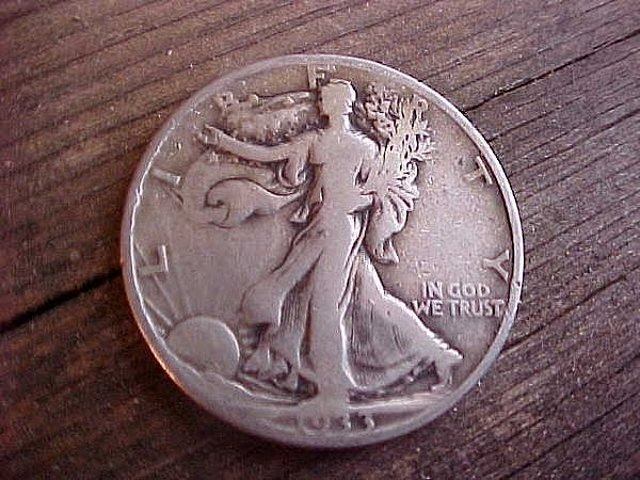 U.S. 90% silver coins minted before 1964 include the Silver Dollar, Half Dollar, Quarter and Dime. The silver content of Dollars is .7736 ounce, Half Dollars have .3618 ounce silver, Quarters .1809 and Dimes .0724 ounces of silver.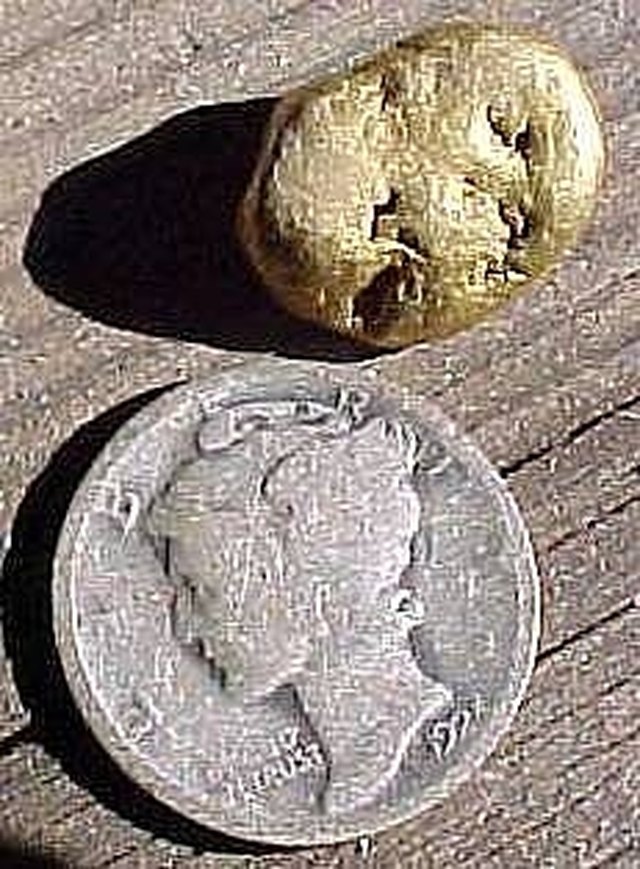 Find the spot price of silver. A good place is INO.com. Click on metals and scroll down to the bottom and find the spot price for silver. Today it's about $17.50 per ounce. For purposes of illustration, a silver dollar would be worth $17.50 x .7736 = $13.58 dollars for silver content alone. Silver dollars also have numismatic value, so be sure and check the dates of all your coins before selling them for the spot price of silver. If you had six half dollars they would contain 6 x .3618 = 2.7108 ounces of silver at $17.50 = $47.425.
Step
You can calculate the value of any number of coins using the above values for each denomination times the number of coins times the spot price of silver. Pretty simple, huh?