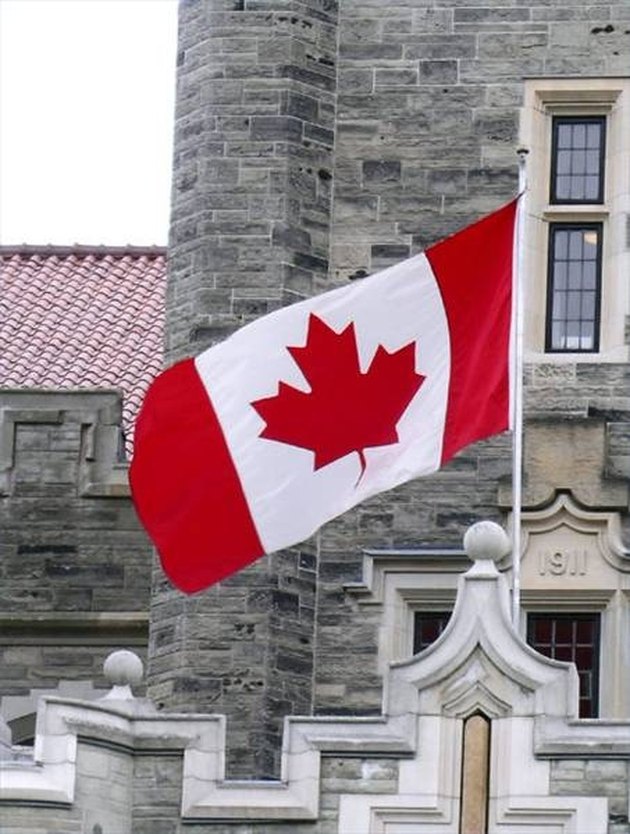 The Canadian TMX Group owns and operates the Toronto Stock Exchange (TSX) and TSX Venture Exchange. The Toronto Stock Exchange began exclusively trading its listed stocks online in 1997. Prior to this time the exchange had standard exchange floor trading operations. The floor trading was halted and closed in 1997, when the TSX began its fully automated trading systems. Traders from around the world can only access TSX traded stock instruments online. To access and trade TSX stocks online, you must contact or become a "Participating Organization" of the Toronto Stock Exchange.
Step 1
Receive access to TSX online stock markets by becoming a "participating organization." To become a participating organization, you must meet three requirements: 1) Be a member of a self-regulatory organization; 2) Have an established relationship with a clearing facilitator or have a CDS clearing account; and 3) Have electronic access to TSX. In addition to these requirements, new participating organizations must complete an application to trade on TSX. See the link to the forms required to submit to TSX to become a participating member in Resource section 2.
Step 2
Register as a self-regulatory organization through the International Investment Regulatory Organization of Canada (IIROC). This agency is responsible for the regulation and registration for all individuals transacting business on Canadian debt and equity markets. The requirements for becoming a self-regulatory organization are subject to change. To view the most recent registration requirements see the link in Reference section 2.
Step 3
Establish a CDS clearing account. CDS serves as the clearing agency for all transactions on the TSX exchange. Trading participants on any stock exchange must establish this type of trade clearing arrangement to match, reconcile and settle their trades on a daily basis. CDS clearing accounts ensure that trading partners have the necessary funds on deposit to meet the financial requirements for trading. CDS is also set up to provide cross border clearing transactions with brokerages in other countries. See the link in the Resource section 1 for the forms necessary to set up a CDS clearing account.
Step 4
Contact the TSX exchange directly to set up electronic access to the exchange for online trading. See Resource section 3 for the link to TSX market services. This area of TSX will provide market access, discuss system requirements and link your system to the necessary clearing accounts.
Step 5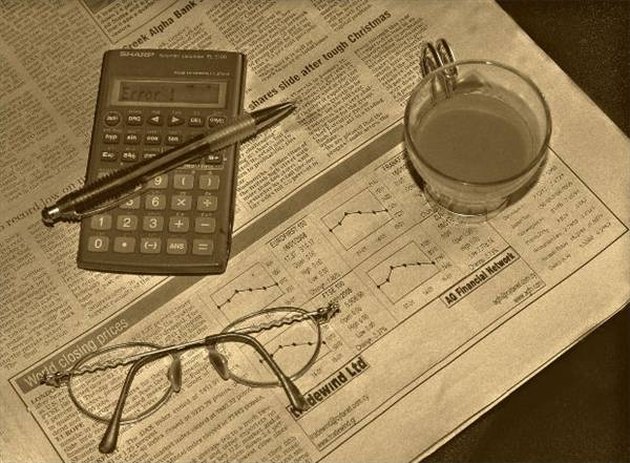 Contact your local broker to see if they have access to trade TSX stocks online. If you are not a registered member of a participating TSX trading organization, you cannot access TSX stock trading directly online.
Step 6
Find a broker who has access to TSX stock trading. TSX provides a current list of participating organizations. As these organizations are frequently updated, see the link in Reference section 1 for TMS information and TSE participating organizations. From this list, select a broker with whom you wish to establish a TSX trading relationship.
Step 7
Fill out any necessary paperwork with your broker to access TSX stocks. This will include information on how you will transfer funds to the brokerage to pay for your TSX trades.
Step 8
Determine how you will contact the brokerage to place TSX trades. Most brokerages have online client/broker order routing systems. Or you may call your trades directly into your broker. Discuss with your broker if there are any advantages to one system over another. You may have to pay a higher commission charge if you are calling your trades in directly to the brokerage.
Step 9
Begin trading TSX stocks through your brokerage. The brokerage will use the TSX online system to place trades on your behalf.