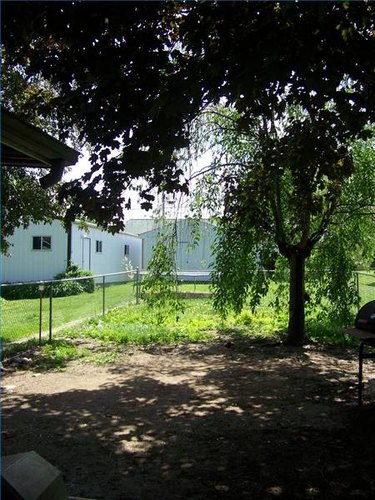 Building on rural land typically offers a low price tag, along with spacious and scenic views. However, when building a dream home or farm in a rural area, careful planning is needed to ensure success. After finding a heavenly patch of land to build on, the following steps will aid homeowners through a less stressful building project.
Step 1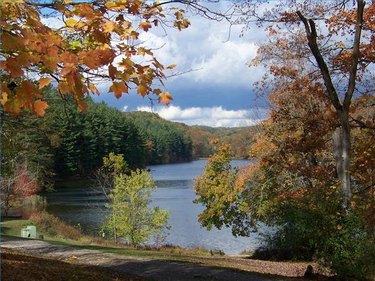 Hire a real estate appraiser to inspect the land, and to guide in developing a building project that won't be an over-improvement for the area. The real estate appraiser will be able to offer advice on pitfalls found within the geographic characteristics of the property.
Step 2
Acquire a loan from a lender to complete the building project. The lender may require that the blueprints or design of the structure are kept on file at the bank or with the mortgage company.
Step 3
Meet with local health department and government officials to secure all building, septic, and well permits necessary to build the desired structure. Many rural areas don't have permits relating to the size, shape, color, or placement of the structure, but do require registering completed building projects with the county auditor.
Step 4
Meet with utility company representatives to acquire electric, water, and gas service. In many rural areas, sewer service isn't available. Sometimes, the cost to run water lines, place electric poles, and secure gas service can be costly. The distance between the proposed build and the closest utility hook-up will determine both the availability and cost for common utilities. Cellular phone and Internet service should be considered in advance of building. These services might not be available in some rural areas.
Step 5
Hire a contractor to build the desired home, barn, or commercial building. Order the needed materials, planning ahead for a delay in delivery, which can result due to the rural location. Common materials such as lumber and siding should be readily available, but specific fixtures may need to be shipped, or picked up personally by the homeowner.
Tip
Work closely with a local real estate agent and appraiser when searching for a building spot.
Things You'll Need
Land in a rural area

Contractor

Permits

Real Estate Appraiser

Lender

Materials

Utilities