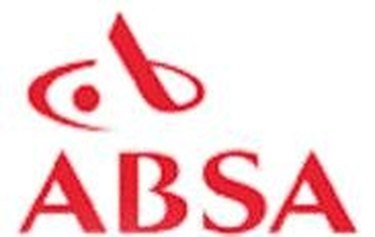 Absa Group Limited is a major financial services company headquartered in South Africa. The company offers a wide range of financial products and services to individual and corporate customers, including banking, investments and wealth management. British financial giant, Barclays PLC, owns a majority interest in the company. Absa's stock is traded on the Johannesburg Stock Exchange under the symbol ASA. As of December 31, 2008, more than 80 percent of the company's stock was owned by major shareholders.
Step 1
Open an account with a stock brokerage company or an investment firm. The account may be with a traditional firm with a physical location or it may be through an online investments company. The investments firm must have the ability to purchase American Depository Receipts (ADR), the American equivalent of foreign stocks, or have access to foreign exchanges, specifically the Johannesburg Stock Exchange.
Step 2
Determine the number of shares of Absa stock you wish to purchase. Check the current price per share. Absa stock trades on the Johannesburg Stock Exchange under the symbol ASA. Absa ADRs trade on the New York Stock Exchange under the symbol AGRPY. Deposit the required amount of funds into your account.
Step 3
Instruct your investment broker to enter a Buy order for the number of shares you wish to purchase. Your order may be At The Market, which will execute at the next available asked price for the stock, or you may enter a limit order which allows you to specify the price you are willing to pay per share. This order may or may not execute depending on whether a seller can be found who wishes to sell at that price.
Step 4
Determine whether you may wish to gain ownership in Absa through investing in the company's parent organization, Barclays PLC. Barclays trades on the London Stock Exchange and on the New York Stock Exchange as an American Depository Receipt under the symbol BCS.
Step 5
Continue to watch the major news outlets for breaking stories regarding Absa's performance. The global financial services community has been under great pressure during the recent recession and change may take place quickly.
Tip
ADRs are traded in U.S. dollars, which may be easier for individual investors to understand.
Warning
Investing in the stock of any company comes with an inherent risk. Investing in the stock of foreign companies may increase that risk. Past performance is never a guarantee of future results. You may lose some or all of your investment.
Things You'll Need
An account with an investment firm or stock brokerage company

Money to invest