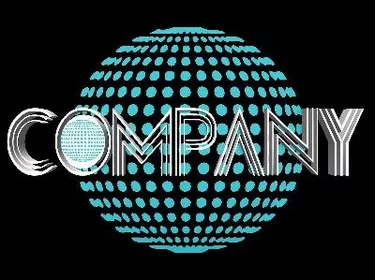 Nobody wants to get scammed and lose money, but with so many online business options these days, it can be difficult to tell who is telling the truth and who is lying. However, you can be your own best advocate. By devoting a little time and energy by following these simple steps, you can ensure that the online companies you do business with are legitimate--and save yourself quite a bit of headache.
Step 1
Review the online company's website thoroughly. Visit every page, read all of the fine print--terms of service/use, privacy policy, refund policies and contact information. It should be a major red flag if the terms of use/service is missing or if contact information is missing or incomplete.
Step 2
Find a brick-and-mortar address. This should be listed somewhere on the website, but if not, try calling or emailing its customer service--who should be more than happy to provide you with that information. The Yellow Pages can also be a handy resource for locating a business address. Sometimes, this may simply be a post office box, but that doesn't necessarily indicate that a business is not legitimate. There are some very reputable companies that are almost entirely web-based, but take into consideration the type of business this is and judge accordingly. If you cannot find any mailing address at all, then the company is probably not legitimate.
Step 3
Call the company. Ask questions. Anyone who is selling you a product or service should be available by phone to answer questions for you.
Step 4
Research the company on the web. Google the company to find out if there are any third-party reviews or customer testimonials of its product, service or business practices. There are also several scam-alert sites, like FraudWatchInternational.com, that can advise you.
Step 5
Contact the Better Business Bureau online or the Chamber of Commerce in the town where the physical store is located. Ask them about the company, whether there have been complaints or disputes, and how these issues have been resolved.