We are living longer, healthier lives thanks to technology, nutrition, and improvements in medical science. According to the Long Term Care Insurance National Advisory Center, by the year 2030, 1 in 5 Americans will be over the age of 65. However, although we may be living longer, the effects of aging and chronic disease on the body remain an issue and for us, the longest-living population in history, the need for long-term care will be greater than ever.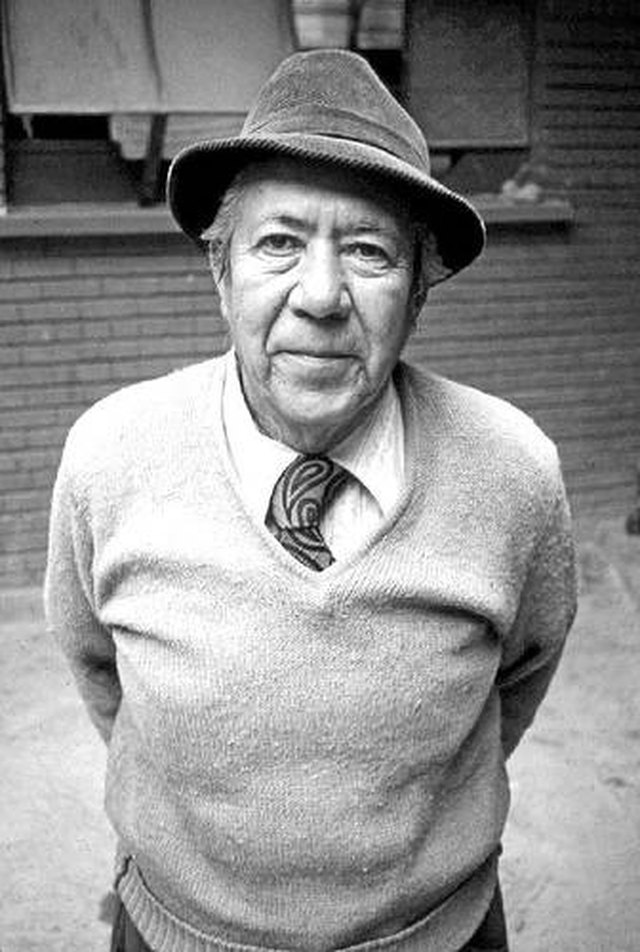 What Is Long-Term Care Insurance?
Long-term care insurance helps pay for services above and beyond what regular medical insurance and Medicare will pay for, in terms of care expenses, such as visiting nursing and in-home care, assisted living or rehabilitation/nursing home facilities. In some cases, the state/federal Medicaid program will pay for some long-term care needs, but only if the person falls below certain financial guidelines.
Buying long-term care insurance is expensive. According to the AARP, someone in good health, 65 or older, can expect to pay a few thousand dollars annually, above the cost of any other medical insurance they may have, for a policy. But considering the potential out-of-pocket costs of services covered by a long-term care policy, it may be money well spent.
What Does Long-Term Care Insurance Do?
Essentially, it provides money toward home care or assisted living should you need them in the future.
There are numerous plans available, offered by many providers. Some policies cover time at a nursing home only, others for in-home care, and still others, for a combination of options that can include nursing home facilities, assisted living, in-home care, or a stipend for a family member to become a caregiver to you.
Like regular health insurance, the daily/monthly benefits, benefit period, waiting periods and exclusions vary. Always shop around and compare policies.
How to Choose a Policy
There are fewer reputable companies offering long-term care insurance policies than almost any other type of insurance. Ensure that the company you are dealing with is sound by contacting your state's insurance commissioner.
Things to Keep in Mind
Health care costs tend to rise, so make sure that your policy has some type of inflation protection section, otherwise your policy may not pay out enough when you need it.
Your income may change or shrink as you get older, so adding a nonforfeiture clause, while slightly more expensive, will ensure that your long-term care insurance will pay for your care when you stop paying the monthly premiums.
How Policies Pay Out
Usually, policies pay out their benefits in one of two ways: reimbursement or indemnity.
Reimbursement plans work exactly how they sound--they require you to pay for your care and then usually pay benefits directly to back to you for covered care.
Indemnity policies usually pay you your maximum benefit in a lump sum to spend on your care as needed. Indemnity policies offer more freedom choosing the type and location of the care you receive but usually cost more as you pay the monthly premiums.