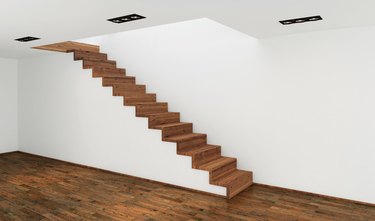 Extra money may be right under your feet. If you aren't using your basement, renting it out can provide a steady source of income. Before you become a landlord, check your local zoning laws and rental regulations to ensure you're doing it legally.
Create an Inviting Space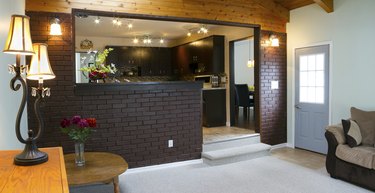 Keep the walls neutral to appeal to a wide range of tenants. Because basements often lack natural light, install creative lighting to make it feel warm and inviting. Use a mix of ambient, task and accent lighting. It's also important to ensure you have the correct wattage in your lamps and fixtures. HGTV.com recommends 100 watts for every 50 square feet.
Size Up the Competition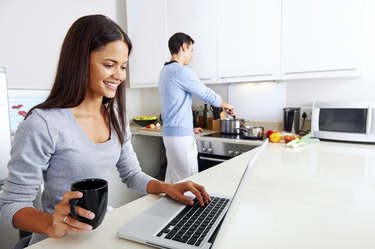 Before you list your basement, scope out the competition. Although you may have a certain number in mind, you don't want to overestimate or underestimate the rent. The market is constantly changing, so check what other landlords charge for comparable basement rentals. Look in the local classifieds and virtual classifieds. Check bulletin boards, social networks and college housing offices.
Comply With City Codes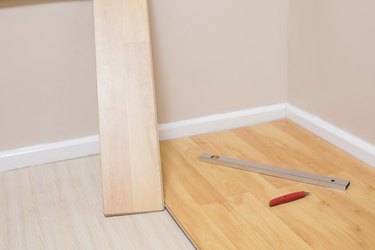 Your city may have certain codes you must comply with before your basement is rentable. The codes generally address ceiling height, floor depth, lighting, ventilation, heating, electrical and plumbing. For example, in New York City, the minimum ceiling height is 7 feet, and every room must have a window. All walls must be water-proof. Before renovating, check with your state's department of housing for specific requirements. If you rent out a basement that isn't up to code, you could face penalties and fines until you meet the standards.
Obtain Permits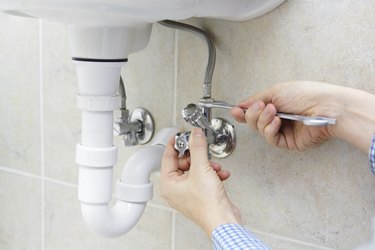 Pull permits when required for modifications to your basement to ensure you are up to code. Electrical, plumbing and structural changes require a permit before beginning the work. Simple changes like installing new flooring, adding a closet, painting or fixing dry wall don't need a permit. Adding an entrance, bathroom or kitchen creates a structural change and needs a permit. For major changes, you might need to submit a construction drawing showing your planned basement modifications.
Inform Your Insurance Company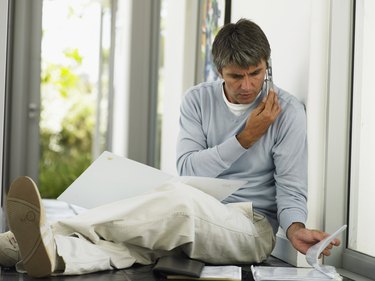 When you rent out your basement, you are a landlord. You don't necessarily need a separate insurance policy if you don't have more than two renters. However, it's wise to increase your coverage to reflect the increased liability. Bankrate.com recommends raising your home insurance liability limits to at least $500,000 and purchasing an umbrella policy for an additional $1 million in coverage.