Fact: If I don't get out of my house and travel somewhere a few times a year, I will go insane. It's this constant back and forth between being a complete homebody who never wants to leave the couch and checking Google Flight fares to see where my husband and I can go over a long weekend. For every weekend spent with Netflix and takeout there is a weekend where I feel the pull to visit a new city and step up my Instagram game.
One of the biggest factors that goes into any trip that I plan is, of course, money! Ah money-- the nucleus of all plan-making, the controller of my frickin' life! My husband and I make a decent living. We live comfortably enough to be able to travel out of state a few times a year, but this is because we budget for it. We make sure that we tighten the purse strings in certain aspects of our lives because we'd rather visit the Golden Gate Bridge than have a venti latte every day of the week. Here are some super easy tips for how to afford the jet-setter life while still being able to afford your grocery bill.
1. Give up the extra stuff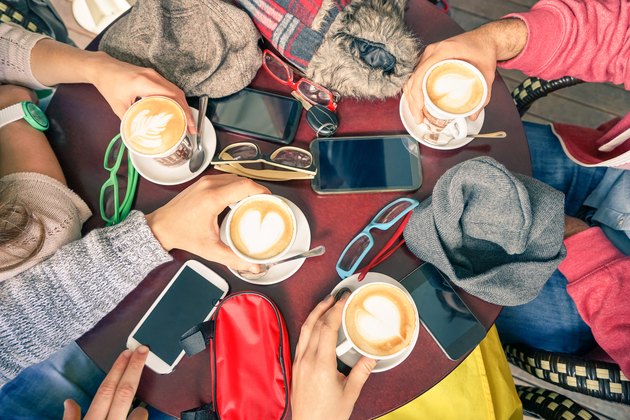 It's a tale as old as time. One of the easiest ways to save a buck or two is to skip the extra stuff. Take advantage of the coffee that your office makes every morning (It's not always the best, but think of the trips!) instead of going through the Starbucks drive-thru. Prep yourself an at-home mani/pedi than shelling out $50-$60 for a professional one. Do you need that sweater from J. Crew? No. Do you have to get guac on your burrito bowl? (Okay, I'll let you have guac. I'm not a monster.) Do you need to spend that extra $5 here and there? Probably not. It adds up! Take those extra couple hundred bucks and put it away. The key is to save, save, save. Be intentional and specific about what you're working towards. It will make the saving that much more fun when you have a clear goal in mind.
2. Ditch the hotels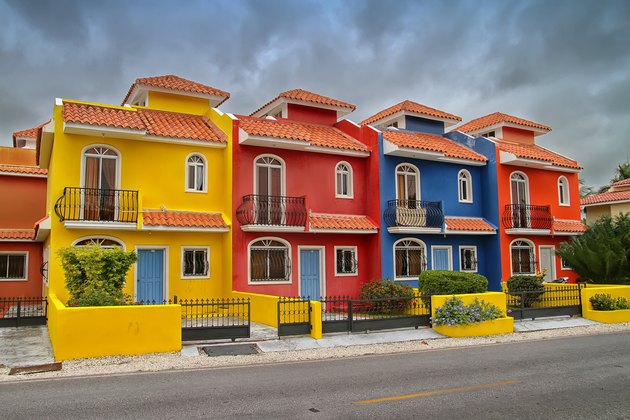 Hotels usually don't have the best deals. They just don't. They inflate their prices and usually end up being a disappointment -- stinky rooms, views of brick walls, and the beautiful sound of your neighbors' doors closing until the wee hours of the morning. Plus, the really nice hotels will cost you an arm and a leg. Once I discovered websites like AirBNB and VRBO, my life was forever changed. You can choose to stay in a place all on your own or simply rent out a room (Psst! This is cheaper!). You can filter by your price range too. We've stayed in the cutest bungalows and apartments for half the cost of a hotel room. Not to mention, this is the way to live like a local and really get a true feel of the city.
3. Pay attention to gas prices
This might be my favorite tip! My husband and I live in the Chicagoland area. Nashville, Grand Rapids, Omaha are just a few must-visit cities that are driving distance from where we live, but sometimes driving isn't always the most economical way to get where we're going..unless it is. But you have to keep track. When we're planning a trip to one of our favorite spots (East Nashville is our second home, basically), we ALWAYS use a tool like GasBuddy to see what's cheaper. Sometimes road-tripping it saves us a bundle, but other times airfare and gas are way more evenly priced, and that's when we opt for a flight to save time.
4. Stay close to home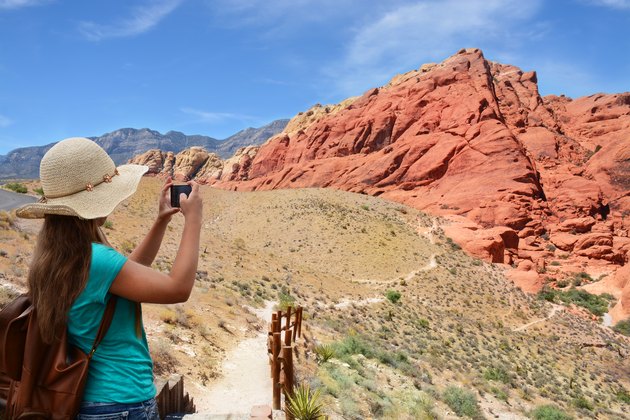 Who says that traveling means going cross-country? I'm sure there are plenty of amazing cities and towns an hour or so away from where you live that feel like you're in another country! Heck, driving 30 minutes down the main highway where I live feels like we've crossed into another planet. If an overnight stay just won't fit in the budget, day trips work too! Head out before the sun rises and you can immerse yourself in a new place all day and scratch that travel bug without having to spend more money than you're comfortable with.
It is possible to travel and still afford to live your normal life, I promise Skip the lattes and do your research -- it may take a bit of sacrificing here and there, but the reward is so worth it.