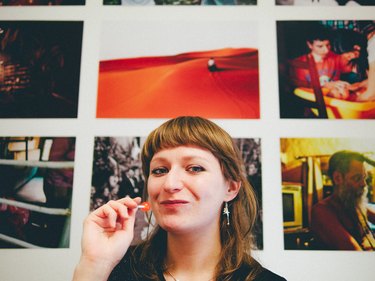 Going into business for yourself, truly as a one-person shop, is a big leap — and increasingly common. More and more of us are going to be joining in over the coming decades, whether for full-time careers or as a side hustle. Knowing how to map out your potential income is paramount for any freelancer. The thing is, this part often feels like there's no map available.
It's especially easy to get equal parts envious and overwhelmed by the outstanding success stories that influencers like to trumpet. Sure, somebody was able to make six figures working hard at what they love and traveling all over while they're at it. Don't get distracted by the flash, though: Your job is simply to figure out what you need and what you can make work.
Be sure you have an idea of your budgetary needs, everything from rent to pet food to office supplies. Once you know how much you need to get by, break it down into what you'll need to earn daily or weekly. Build in as much cushion as you can for slow-paying clients. That's how you figure out your earnings goal; simple enough.
There are a few different approaches available at this point. One obvious one is to divide that weekly goal by the number of hours you're willing to work each week and charge that. However, freelancer rates from industry to industry and within specialties aren't as secret as you think. Depending on your level of experience and your ability to deliver, it's well worth checking out ranges of rates, which you can do with an online search. The website Thumbtack can be a good place to start.
Also seek out Facebook groups or professional websites, such as the Editorial Freelancers Association or the Freelancers Union. Finally, talk to friends and colleagues. Make sure you're not selling yourself short. Lots of other people have made this work. Odds are on your side that you can figure it out too.