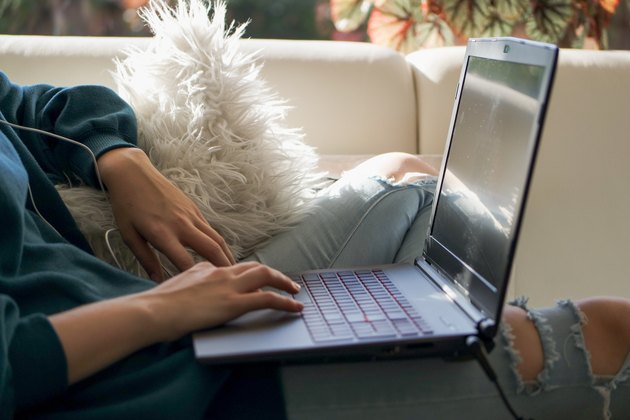 Most Americans have never sat on a block of ice; however, if asked, many would approach the opportunity logically by first ensuring they were wearing pants. Ask these same Americans to explain how to file an income tax return, and the question will most likely leave them aimlessly wandering their Google Drives in a dazed fugue-like state looking for a copy of last year's return.
Americans have always struggled with their taxes, but tax preparation has come a long way since the days of dumping British tea into the Boston Harbor. Online tax preparation services now promise to gently guide taxpayers through a convoluted process, and there's generally little need for rowdy colonists to empty their tea cups in the nearest body of water.
Since TurboTax's debut in the early '90s, dozens of like-minded clones have sprung up. Even the nation's oldest and most trusted purveyors of tax preparation like Jackson Hewitt have also gotten into the game.
With so many services available (each with their unique user interface and price points), how does one choose a platform that best meets his or her needs? We've taken the guesswork out of the equation by auditing the top three tax preparation programs; Turbo Tax, the nation's oldest and most visible platform; H&R Block, a bricks-and-mortar service who launched their own line of popular online services; and TaxAct, a scrappy, low-cost disruptor that boasts many free options.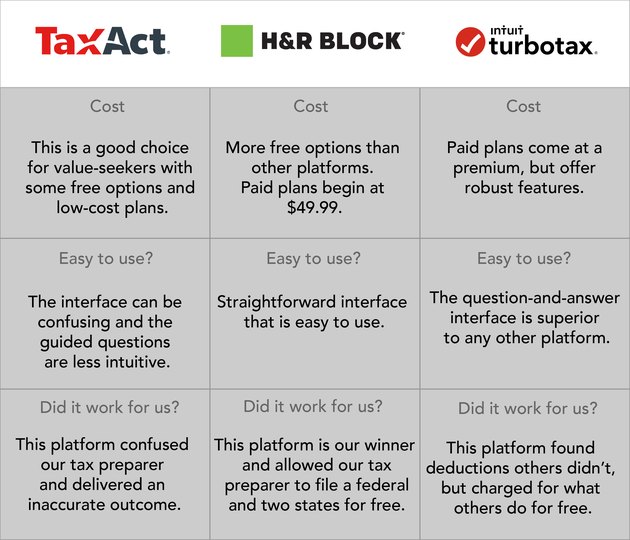 How We Reviewed the Online Tax-Preparation Platforms
We asked a tax preparer to do our taxes with each of these services. We advise those who have the time to consider doing the same, since these tax preparation platforms do not charge until your taxes are completed and ready to file. You can essentially shop your taxes around for the best return—and, yes, each company gave us a different outcome.
However, most people do not have the time to do this experiment, so we did it for you!
Our Taxpayer Profile
Everyone's tax situation is different. Some people are retired and draw income from their retirement and investment funds. Other people are self employed and need to depreciate the value of home offices and equipment. For our review of popular tax preparation services, we prepared taxes for a single person whose sole income comes from wages.
Filing Status: Single

Allowances: 1

Withholding: 0

Earned Income: Wages (W2)

Unearned Income: Interest from savings accounts

Deductions: Standard deduction

W2: 2 total (one from California and the other from Colorado)

Our taxpayer profile is further complicated because she worked in two states and needs to file a return in each state.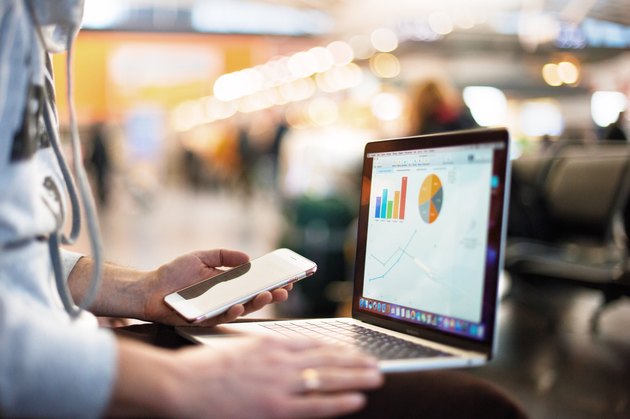 TaxAct 2019 Review
TaxAct guarantees a maximum refund for taxpayers at a lower cost than its competitors. The company also boasts a newly-designed site that provides users with more tips and alerts during the filing process.
"The combination of our innovative technology and tax expertise creates an efficient and rewarding tax filing experience," said the company's head of product management, Fazir Ali, in a press release issued earlier this year.
TaxACT offers three products:
TaxACT Online

TaxACT Desktop

TaxACT Express (mobile app)

Like their counterparts, TaxACT also offers several price points and services.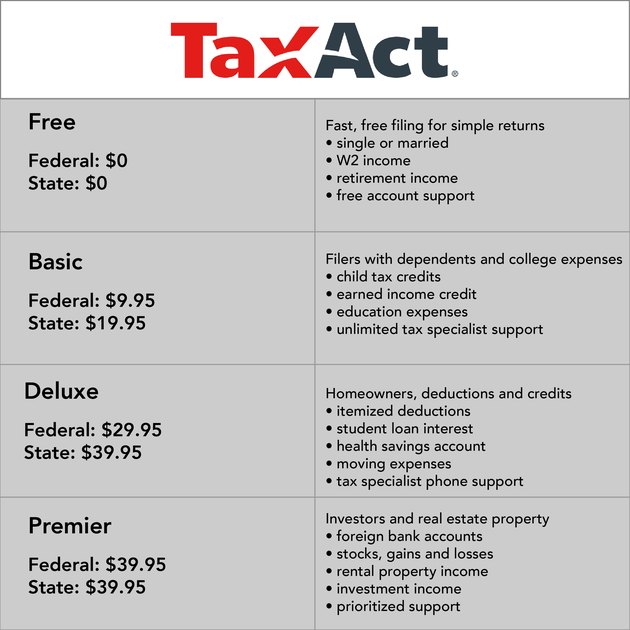 Our Experience With TaxAct: Poor
Contrary to the company's promise, we had less than a rewarding or efficient experience using TaxAct. Unlike its many competitors, TaxAct did not ask the correct questions at the appropriate times, which left our tax preparer confused at multiple points during the process. In fact, despite the claims of accuracy from the program's responsive and intuitive design, TaxAct determined that our taxpayer owed over $3,000 in taxes between the federal and two state filings. This outcome, fortunately, was refuted by both H&R Block and TurboTax.
This inaccurate tax filing is most likely caused by user error. But the case can be made that when a customer finds a product's interface to cause significant friction and fatigue, then perhaps the design is not as instinctive as the manufacturer's claims.
H&R Block 2019 Review
While it's not the full-service concierge that TurboTax is, H&R Block's interface is better than most. The company's software guides taxpayers through a gauntlet of difficult questions with ease, and it's comforting to know that should the online help not be sufficient, you can duck into one of the thousands of brick-and-mortar locations across the country to speak with a certified public accountant.
In addition to their army of CPAs and tax professionals, H&R Block also offers a variety of web-based tax products. Most notable among them are:
H&R Block Online

H&R Block Tax Software (desktop)

H&R Block Tax Prep and File (mobile app)

H&R Block costs slightly more than TaxAct, but the service is priced less than TurboTax for most of its products.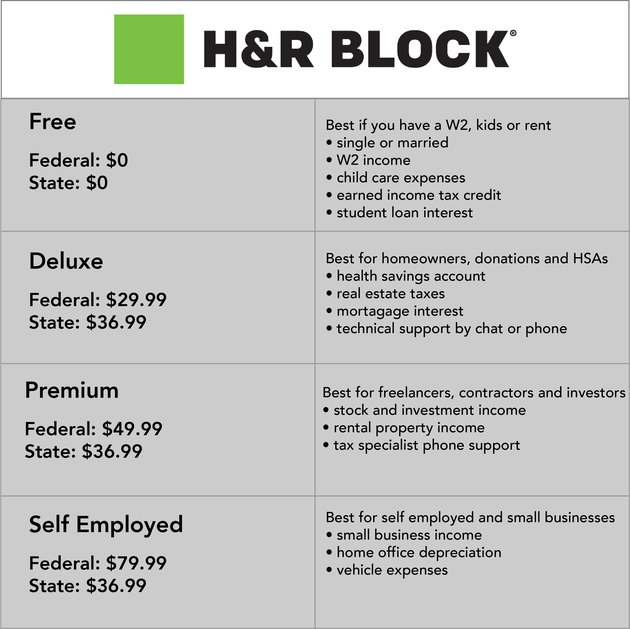 H&R Block's main draw are its free services. While TaxAct has positioned itself as the low-cost industry disruptor, H&R Block boasts more free services than any online tax preparer we investigated. You can file the 1040, schedules 1-6 and multiple state returns for free. This means millions more parents can claim the Child and Dependent Care Credit; new college graduates can deduct student loan interest; and students and parents can deduct tuition and fees and still file for free. These are services that company executives are very proud of.
"With help from experts built into all H&R Block products, navigating changes brought about by tax reform has already been done for the user; clients won't be working on the tax forms themselves, but instead answering questions about their life and their finances," Heather Watts, senior vice president and general manager of digital at H&R Block said in a recent press release.
Our Experience With H&R Block: Amazing
If you're self employed, a landlord or have capital gains (like from cryptocurrency), then you'll probably need to purchase one of the paid packages. But paid plans are a reality for anyone fitting into those categories with all of the tax preparation services on the market. Still, if you're among the millions of Americans who just have a W2, then H&R Block could be the free-filing system you're looking for.
In fact, our tax preparer found H&R Block's user interface to be fairly straightforward. While it didn't find all of the deductions that TurboTax found, H&R Block allowed our taxpayer to file a federal and two state filings for free—TurboTax quoted us $120 for the exact same service.
TurboTax 2019 Review
There is a reason why TurboTax is ubiquitous with tax season: It's pretty much the top-of-the-line tax preparation platform on the market. But with all of its flash and features, TurboTax comes at a premium. While everyone who uses their products might actually find doing their taxes enjoyable (there's almost a gamified quality to TurboTax's process), value-seekers will most likely scoff at the cost.
TurboTax has an arsenal of tax products to fit the needs of almost every consumer, including:
TurboTax Online

TurboTax Mobile

TurboTax Live

TurboTax Desktop

TurboTax is the Cadillac of online tax-prep software, but expect to pay a premium for their expertise.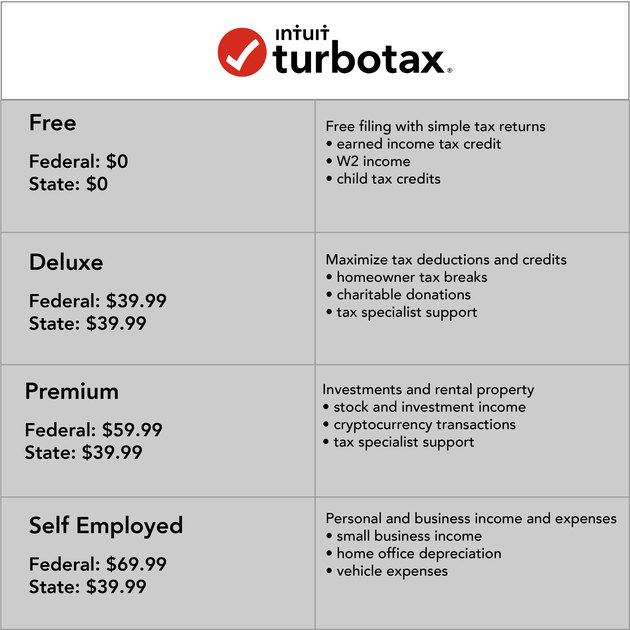 Our Experience With TurboTax: Good
While the nation's most trusted tax preparer does offer a free version, unlike both TaxAct and H&R Block, TurboTax never offered our tax preparer the free option. Instead, its attempts to up-sell came around nearly every corner. TurboTax did find an additional $30 of deductions that neither of the other platforms discovered, but that additional deduction came at a cost: $120 to file a federal and two state tax returns. That same service, we should note, was readily offered for free by both TaxAct and H&R Block.
All in all, whether you're doing your taxes for the first time or your financial situation requires more attention than a traditional 1040, online tax preparation services offer value-seekers an affordable option to a certified public accountant. By shopping around for features and price points, taxpayers can save big bucks when choosing a platform that meets their individual needs.