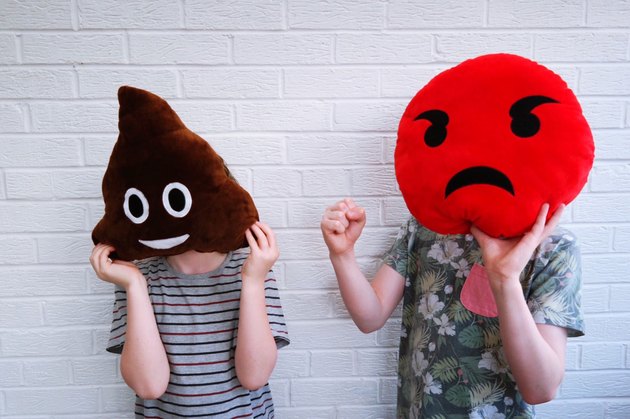 Were you suddenly logged out of Facebook on Friday morning? It's probably time to change your security settings, if so — that's one indicator that you got swept up in a massive data breach. Facebook itself says 50 million accounts may have been affected.
This is a different scenario from the one we endured earlier this year, when it was revealed that a third party, Cambridge Analytica, had improperly repurposed Facebook's internal data about millions of users. This week, hackers directly attacked user accounts, a culmination of mass intrusions the tech company first noticed in mid-September. Facebook has since added a notification on its website for users to let them know if their personal information has been exposed.
Because there's always a twist, it should be noted that Facebook has also come under fire this week for a disturbing allegation about how it passes data on to advertisers. The Electronic Frontier Foundation posted a rundown of the latest: "Contrary to user expectations and Facebook representatives' own previous statements, the company has been using contact information that users explicitly provided for security purposes — or that users never provided at all — for targeted advertising."
Basically, if you've given Facebook your phone number to set up two-factor authentication, which keeps your account from getting hacked, Facebook sold that data and whatever related data it could scrounge up from the number. Facebook is working out who ran the latest hack and how to regain users' trust, but it's one more reminder that online, if the service is free, you're probably the product.