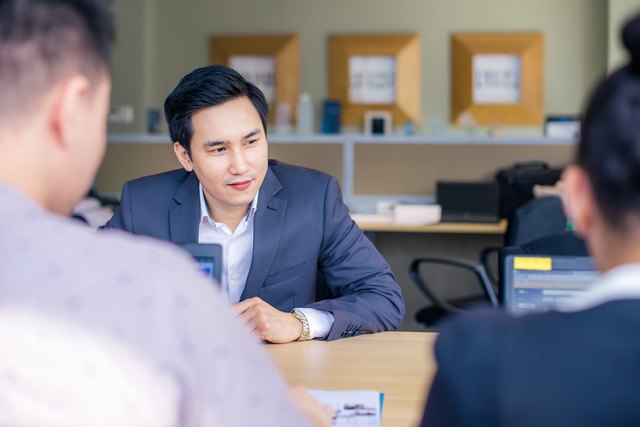 You may know the true meaning of aggravation when a hiring manager asks you a brainteaser during a job interview. They're not illegal, but sometimes it feels like they should be. After all, no one really cares how many windows are in New York, especially if it's a guesstimate. That said, it turns out there's a much darker reason these questions come out.
A trio of psychologists publishing in the journal Applied Psychology have just released a study about what different types of interview questions reveal about the person who's asking them. More than 730 participants responded to a variety of typical job interview prompts, each of which were divided into three categories: "traditional (e.g., 'Are you a good listener?'), behavioral (e.g., 'Tell me about a time when you failed'), or brainteaser" (e.g., "Why are manhole covers round?"). The brainteaser answers tell us basically nothing about the candidate. They do reveal something about the interviewer, though.
"[N]arcissism and sadism explained the likelihood of using brainteasers in an interview," the study authors write. According to a press release, "Participants who would consider using brainteaser interview questions when hiring someone were more narcissistic, more sadistic, less socially competent, and believed more strongly in the power of intuition in the hiring process." In other words, this will probably not be a great place to work.
If you're responsible for interviewing new hires, there are lots of better questions you can pose that will tell you a lot more about the candidates. As for those on the other side of the table, don't freak out: Your best bet is your easiest option, ultimately — stay authentic and you should come out fine.