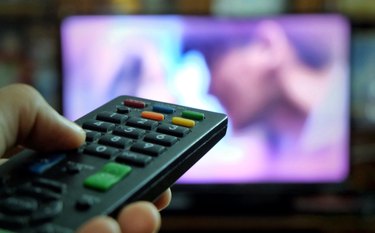 The whole point of streaming services, Netflix in particular, is to leave out the ads. Yet this week, Netflix announced that it would be testing ads for Netflix-produced titles in between your binged episodes.
The company says that the ads will not interrupt a show itself, and frankly, it prefers that you think of them as "personalized recommendations." Users on Twitter weren't buying it:
Netflix is banking on consumers rolling with this new change, like its price increases last year. This move may be an odd one, however, considering how cord-cutters are leading the way in the opposite direction of the old broadcast rules. Still, it's early days for this policy, which is still just a test. If you want to opt out before you can find out how annoying interstitial ads are, it'll only take you one click.
Make sure you're logged into your account on a desktop or a tablet. The quick and easy way is through netflix.com/DoNotTest; it's a simple toggle button to turn off including you in Netflix's testing pool. If you need to locate the link the long way, Gamespot has you covered: In the top right corner, put your mouse over your profile icon. When the drop-down menu appears, choose "Account" and then "Settings." Click the link titled "Test Participation." Once you've toggled your toggle to "off," click done to save and you're home free, at least for now.